22 iconic dresses in the cinema
Any movie actress - the work of many people working on the film. Perhaps many of the roles would not have become so iconic and famous without luxurious dresses. Therefore, today we invite you to recall the 22 iconic dresses in the world of cinema.
The Seven Year Itch, 1955
Actress - Marilyn Monroe, Costume Designer - Travilla

One of the most recognizable dress in the world.
"Catch a Thief", 1954
Actress - Grace Kelly, costume designer - Edith Head.
Dress with asymmetrical bodice of ice blue shade.
"The cat on the hot roof", 1958
Actress - Elizabeth Taylor.
Candid satin dress-combination with lace trim.
Cabaret, 1972
Actress - Liza Minnelli.
A luxurious outfit from shorts, vests and stockings brought the runaway success to the actress.
The Saga: Twilight. Dawn ", 2011
Actress - Kristen Stewart, designer - Carolina Herrera.
An elegant wedding dress with a neckline.
Niagara, 1953
Actress - Marilyn Monroe, designer - Dorothy Jackins.
Popular dress in bright pink color.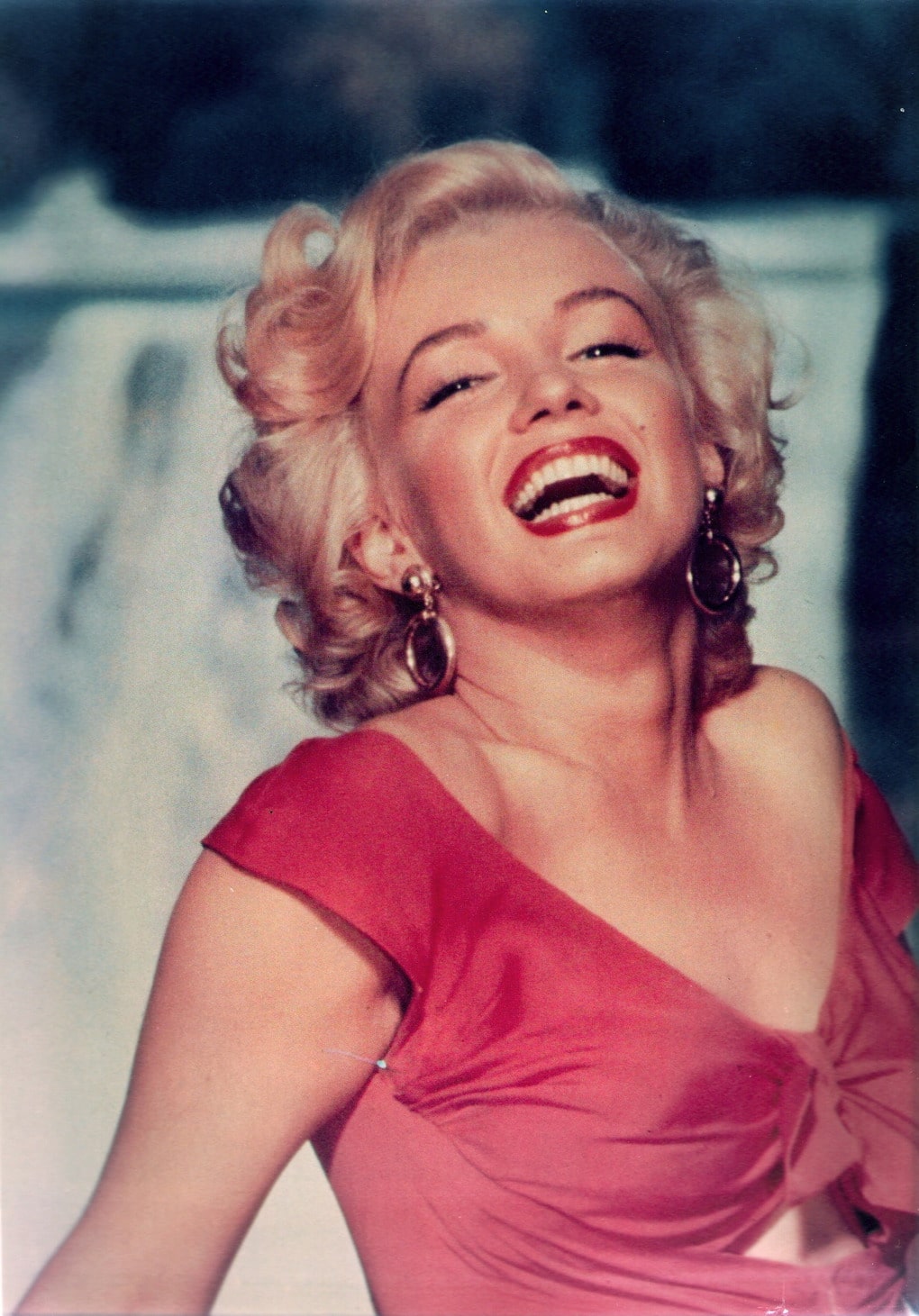 "My Fair Lady", 1964
Actress - Audrey Hepburn, costume designer - Cecil Beaton.

Silk dress, wide-brimmed straw hat, beige gloves, high-heeled shoes. And, of course, a parasol!
The Rum Diary, 2010
Actress - Amber Heard, costume designer - Colleen Atwood.
Dresses with open shoulders in the style of the 60s turned out to be extremely seductive.
The Great Gatsby, 2013
The actress is Carrie Mulligan, the costume designer is Miuccia Prada.
Dresses embroidered with beads, fringe, rhinestones and gold threads.
Breakfast at Tiffany's, 1961
Actress - Audrey Hepburn, costume designer - Hubert de Givenchy.
A long black sleeveless dress, opera gloves, a multi-layered pearl necklace, high styling and massive sunglasses are a reference image from the first scene of the film.
"Sweet Life", 1959
The actress is Anita Ekberg, the costume designer is Pierro Gerardi.
In this dress, it seems, there is nothing special, but it is simply impossible to forget it.
"Sex and the City", 2008
Actress - Sarah Jessica Parker, costume designer - Patricia Field.
Luxuriant and stylish dress designer Vivienne Westwood.
The Cylinder, 1935
Actress - Ginger Rogers, costume designer - Bernard Newman.
Glittering dress, embroidered with ostrich feathers.
"Melancholia", 2011
Actress - Kirsten Dunst, costume designer - Manon Rasmussen.
Dress and veil, decorated with lace and embroidery.
The Tenenbaum Family, 2001
Actress - Gwyneth Paltrow, costume designer - Karen Patch.
Margo Tenenbaum served as the main excuse for us when the thought of buying a mink coat suddenly sneaked into our heads.
Related News
Hairpin Bow
Advent Wreath
Duck Bead
File Knife
How to sew a bag in Boho style yourself