Get 1Million Power Daily On Pivot Apps And Earn 50$ Daily With Proof in Hindi|| Urdu
50 Apps Designed to Make Your Daily Life Easier
Any.do
Price: Free
Any.do is a simple app for organizing your day. You can manage all your family tasks, work projects and personal to-dos in one place and collaborate with others to be more productive. If you really want to get stuff done, whether its chores around the house or a critical team project, use Any.do to get it done faster.
Period Tracker Lite
Price: Free
Press a button at the start of your period every month. Period Tracker logs your dates and calculates the average of your past 3 months' menstrual cycles to predict the start date of your next period. You can also view your current and future period dates, ovulation and fertile days, your moods, symptoms, weight and temperature in a simple month-view calendar. Not to mention, you are able to decorate your iPhone with an icon that looks great on your home screen and that's discreet. It reads simply "P Tracker."
Evernote
Price: Free
Perfect for any student or notetaker, Evernote allows you to write notes of all types from short lists to lengthy research, and access them on any device. You can also collect web articles, handwritten notes, and photos to keep all the details in one place. It even had a powerful search tool to help you find your work quickly.
To Do
Price: Free
If you're looking for a simple, easy app to manage all the things you have to get done, To Do is the one for you. You can add, order and manage your to do items. There are also options to add notes and put the tasks in priorty order.
Ovia Fertility
Price: Free
This ovulation calculator uses proprietary algorithms based on cutting-edge fertility research to track your cycle and predict your exact ovulation and fertile window. On top fo being an ovulation calculator, this app also is a period tracker, menstrual calendar and diary app.
Keeper® Password Manager & Digital Vault
Price: Free
We all have trouble managing all our passwords from social media to shopping websites and Keeper will help you keep them organized and all in one spot for easy access. While you may be afraid to keep all your passwords in one place, no worries. The app requires you to enter a password to even access the app.
Lift - Your Daily Coach
Price: Free
If you ever needed someone to kick your ass into gear, Lift is an app that can do just that for you. Choose what inspires you from Lift's expert-led plans and community habits, or add a custom goal of your own. Then, record and celebrate progress with their easy check-in system. It even helps you to stay on track with peer coaching, encouragement from friends, and optional reminders.
HopStop
Price: Free
There is literally nothing more annoying and inconvenient than getting lost. Whether you're visiting a new city or just trying to get around your own, HopStop will give you the most convenient way to get there and will also let you know about any service changes or delays.
Nice Weather 2
Price: Free
For those visual people who want to keep up on the weather, Nice Weather 2 is a beautifully designed, visually pleasing app that will give you the weather anywhere in the world. Organize your life, plan outfits and your day around the forecast according to Nice Weather 2 where you can get up to 5 days forecast for your location and added cities. It includes magnificent gradients and particle effects depending on the weather and interactive visualization of temperatures and precipitations. It even features a sunrise and sunset visualisation!

Ibotta
Price: Free
Forget coupons, 

Ibotta has exclusive rebates at your favorite grocery stores, retailers and online shops, updated all the time to get you actual gift cards and cash back for spending money. They also work with other offers, coupons, and discounts, so you know you'll be getting the best deal every time you shop.
Headspace
Price: Free
Headspace is a great app to have to clear your mind at the start or end of the day. This meditation app will start with their free Take10 programme that teaches you the basics of meditation in just 10 minutes a day. If you enjoy Take10 and want to learn more, then you can choose to continue and get access to hundreds of hours of original meditations, including guided and unguided, ranging from 2 to 60 minutes.
Shazam
Price: Free
Have you ever been in a store or restaurant super frustrated because you love the song that's playing but you don't know what it's called? Well, Shazam can help you with that! The app will listen to the song and identify it for you. It'll even give you the option to buy it on iTunes and watch it's video on Youtube.
Slack - Team Communication
Price: Free
If you're working on a team project at school or work Slack is a great way to keep the group connected even when you leave the office. This app allows for team communication in one place, instantly searchable, available wherever you go.
Mint Personal Finance
Price: Free
Sometimes you take a look at your bank account and think "wait, where did all my money go!?" Since this happens to us all the time, we love Mint Personal Finance. The app lets you track your spending, create a budget, receive bill reminders, and save more money. You can even get reminders sent to you when bills are due so you're never late again!
Lumosity Mobile
Price: Free
There's nothing wrong with getting a little smarter! Lumosity creates a Training Program that challenges your brain. It is designed by neuroscientists to train memory, attention, and more. With foundations in the study of neuroplasticity, Lumosity games are used in research, and have been incorporated into studies done by top scientists worldwide.
Ellucian Go
Price: Free
This is the app for college students! This app features almost every college in the US and will tell you all about the things going on at your school. You can check homework, your schedule, grades and so much more all from one easy, convenient app!
DailyBurn
Price: Free
If you can't make it to the gym or don't want to pay insane prices for a membership, this is where DailyBurn comes in! DailyBurn shows you full length, HD videos in a wide variety covering cardio, high-intensity interval training, yoga, strength-training, dance and beginner workouts. Whether you have only 15 minutes or more than an hour, DailyBurn has a workout for you!
Ebates
Price: Free
Ebates works with 1,700 stores including Sephora, JCPenney, Kohl's, Home Depot, Overstock.com, Groupon, and Walmart, and gives you the chance to earn CASH—yes, real cash—back when you shop online. There are even exclusive coupons and discounts for Ebates users!
Smart Alarm Clock
Price: .99
This nifty app analyzes your sleep patterns, waking you at the ideal time, when your body is ready. Using your iPhone geometers and accelerometers and their smart algorithms, Smart Alarm Clock monitors your movements detecting what sleep stage you're in. The alarm clock goes off when you're naturally ready to get up within the time range you set. Helping you start your day well rested and energetic!
Health Mate
Price: Free
Health Mate tracks your everyday activity and heart rate using sensors in your iPhone. You can measure things such as your heart rate and your daily activity. The app even allows you to set goals and lose a few extra pounds!
Pocket Yoga
Price: Free
This app does right what is says—offers you yoga in the device you can keep in your pocket. Choose between different practices, different durations and different difficulty levels. Whatever your skill level and time availability there's something for you. Pocket Yoga adjusts to your needs.
Commute: Traffic & Road Conditions
Price: Free
Let Commute know the route of your commute and it will tell you the fastest way to get there to avoid traffic. Fifteen minutes before you leave, the app will let you know all about your route today including traffic and estimated travel time to make sure you get to work on time!
MyFitnessPal
Price: Free
This is an amazing app to have if you're trying to get your diet and exercise on track to reach your goals. You can enter in your body's info at the start then set a goal for yourself. You then will track all your activities and calories. It's easy with MyFitnessPal beacuse it's home to the largest food database of any iPhone calorie counter – over 4,000,000 foods and growing daily!
Daily Yoga
Price: Free
Daily Yoga is the world's most popular yoga coaching app, providing 50+ HD yoga exercises and the largest database of 400+ yoga poses, HD videos, live voice guide, soothing music, social community, and more.
Daily Yoga also facilitates the most convenient home exercises, not only nourishes your health but also spares you all the tiresome workouts and help you achieve fitness goals with yoga studio on the go.
Addapp.io
Price: Free
Addapp connects with a number of apps and devices to utilise the data you are already producing about your life. Addapp provides you with personalized insights to help you learn more about yourself and get you marching purposely towards your full potential. After you use this app, you'll know more about how your activity, sleep, nutrition (and many other factors) affect your fitness and day-to-day well-being.
Groupon
Price: Free
Groupon delivers unbeatable deals for 50—70% off the best stuff to do, see, eat, and buy in more than 500 cities located mostly on earth. If you've ever used Groupon's website, you'll love the app! It's an easy way to access all the best deals right from your iPhone!
Paperless
Price: .99
For list-makers, this app is a dream come true. You can literally make ANYTHING into a list with this app. It's a simple but powerful app where you can do anything from write an outfit of a story to plan a vacation to writing your weekly grocery list. You'll love it's beautiful and simple design where you can assign a fun icon to each of your lists—there are over 450 to choose from!
Walgreens
Photo: Free
Having the app for your location drug store—whether it be Walgreens, CVS, Duane Reade, etc—can be seriously helpful. You can do many useful things such as refill perscriptions, locate your local store, order photos and much more.
Vallet - Virtual Wallet
Price: Free
Valley is an easy to use and essential app that acts (and looks!) just like your regular wallet only it can hold more than your wallet ever could! Keep it all in one place: credit cards, IDs, receipts, business cards, or make your own category if you need to. Also, the app's built in security allows you to create your own passcode so only YOU have access to what's in your vallet.

Price: Free
Paypal is the world's safest way to pay online and it can now be used at local restaurants, stores, cafes and more. Rather than carrying cash or cards on you and risking losing them, you can now pay straight from your iPhone. You can even send or request money from friends!
Find My iPhone
Price: Free
If you have an iPhone, you NEED to download this app right now. Find My iPhone will help you locate your missing device on a map, remotely lock it, play a sound, display a message, or erase all the data on it. If you've lost your phone in your house or even if it got stolen, Find My iPhone will help you solve the problem!
Swype
Price: Free
Swype is said to be one of the most accurate keyboards ever. Whether you type or Swype we enable you to input words faster and easier. It learns the way you type so the more you use it, the smarter it gets. Just swipe from letter to letter without lifting your finger and you'll create words super fast!
Yelp
Price: Free
To avoid future mishaps, Yelp can tell you everything you need to know about places you want to go in your town or across the country. You can see what time the nail salon opens, grab the phone number to make a reservation at your favorite restaurant or even get directions to the concert venue you're heading to. On top of all this, you'll also be able to read reviews written by other Yelp users!
Priorities
Price: .99
This app provides effortless and intuitive task management by the use of pages that take the "task" out of task management. You can quickly scan through your pages of to-dos with the touch of a finger and add new to-dos in an instant.
Mynd
Price: Free
Mynd basically turns your phone into a personal assistant. It provides one click dial-in to conference calls, the ability to propose meeting times and coordinate a group's availability to meet, displays the travel time required to get between meetings and even connects with LinkedIn to automatically discover and display information about meeting attendees.

Bank of America
Price: Free
Having an app for the bank you use—whether it be Bank of American, TD Bank, Chase or more—can be a seriously useful tool to keep your life organized. You can manage your accounts, transfer money, pay bills and even deposit checks!
Gmail
Price: Free
For many of us, having email accessible at all times is major. The app has the ability to switch between up to five accounts, send you notifications for new emails, search through all your mail, see profile pictures in your email conversations, read your mail with threaded conversations, and much, much more. You can even add in custom scribbles to your emails!
Uber
Price: Free
Trying to hail a cab—especially in the rain—is a disaster waiting to happen. By using Uber, you can request a ride using the app and get picked up within minutes by your own driver rather than trying to catch a cab along with tons of other people. In my places, it's also cheaper than using a taxi!
Video: How To Make Daily Income Flipping Apps [#1 Website]
50 Apps Designed to Make Your Daily LifeEasier images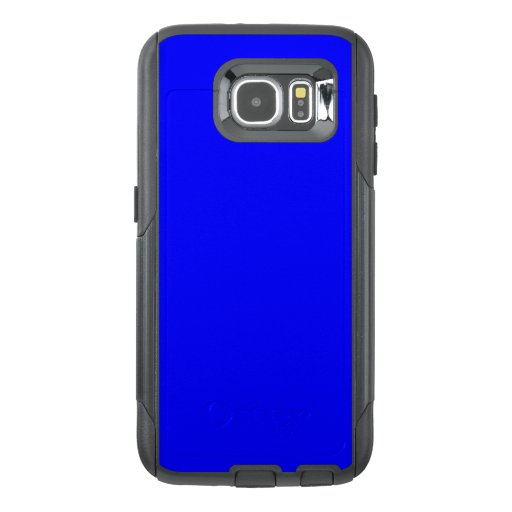 2019 year - 50 Apps Designed to Make Your Daily LifeEasier pictures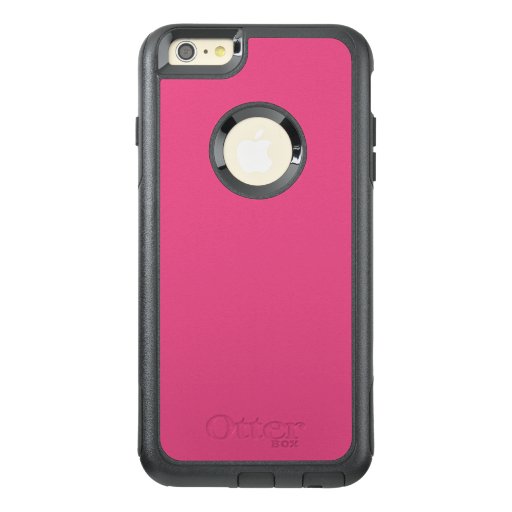 50 Apps Designed to Make Your Daily LifeEasier advise photo
50 Apps Designed to Make Your Daily LifeEasier foto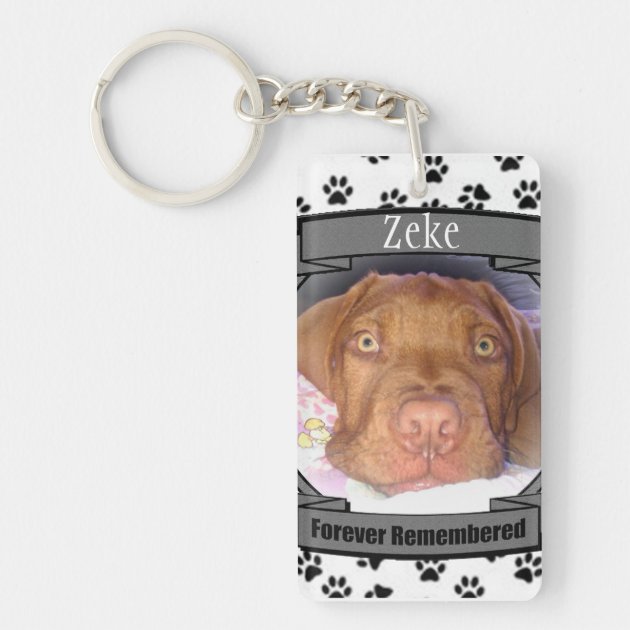 50 Apps Designed to Make Your Daily LifeEasier new picture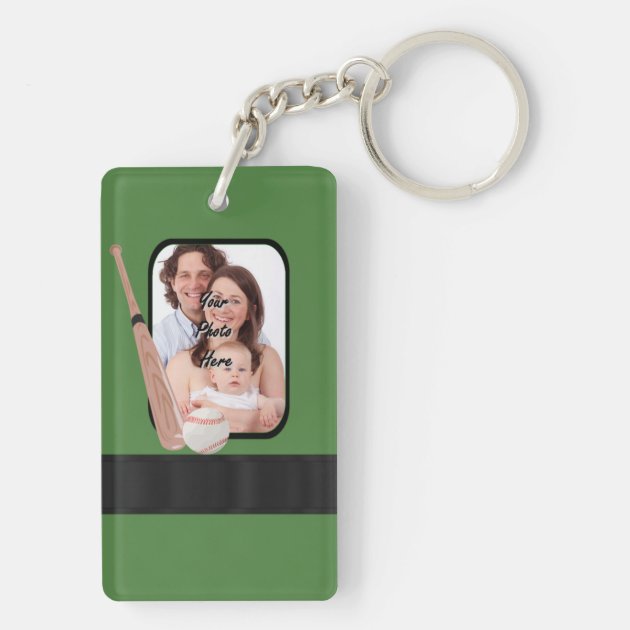 foto 50 Apps Designed to Make Your Daily LifeEasier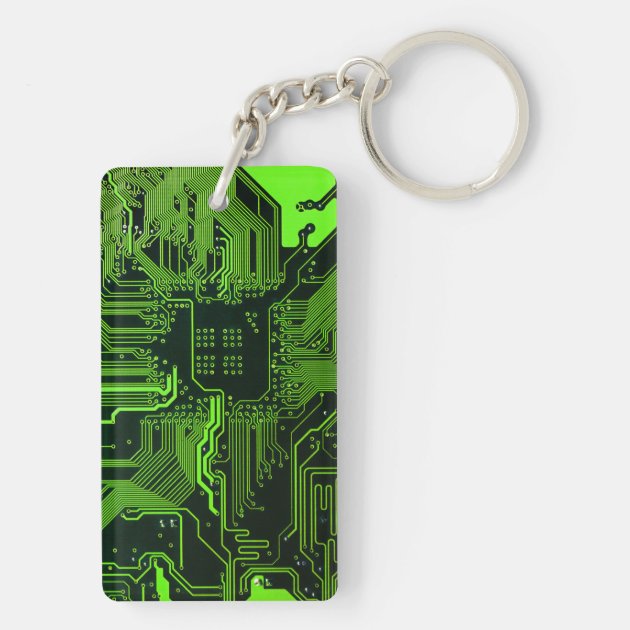 Watch 50 Apps Designed to Make Your Daily LifeEasier video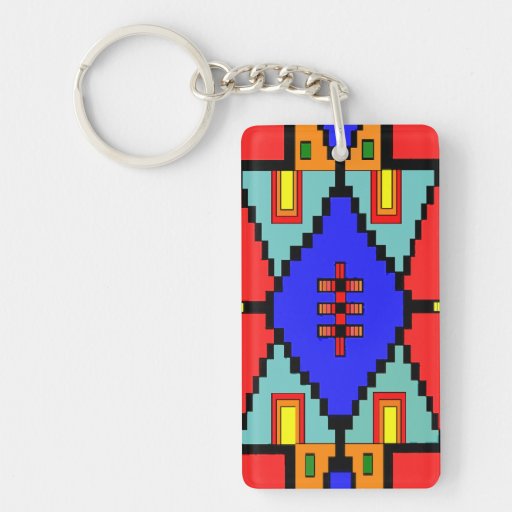 Communication on this topic: 50 Apps Designed to Make Your Daily , 50-apps-designed-to-make-your-daily/ , 50-apps-designed-to-make-your-daily/
Related News
What Is Chlamydia
Welsh students exempt from higher tuition fees
How to Repair a Drill Power Cord
Now Women Are Using Laughing Gas During Childbirth
DIY Super Stylish T-Shirt With A Simple Secret
What Is Vitamin B12 Deficiency
Raw Chocolate-Coated Key Lime Pie
Chloë Grace Moretz Reveals Why Shes Drawn to Roles that Subvert Gender
Ruth Langsford left embarrassed after she forgets key anniversary with husband Eamonn
10 Style Tips Every Woman Should Know
Seven Things We Learned About Idris Elba At The Tanqueray Gin Palace
How to Frame Pegboard
Your definitive guide to male sex toys by a male sex blogger
How to Make a Sock Monkey
Date: 14.12.2018, 05:00 / Views: 45461
---