How to Clean Brass Vessels at Home || Very Easy || The best trick to CLEAN BRONZE
How to Clean Brass Naturally
Three Methods:
Cleaning pure brass is a fairly simple process, mainly because brass is a hardy metal. Soap and water will take care of most brass, though you can use other home remedies for tougher jobs. Keep in mind, though, that brass can be scratched, so don't scrub it with anything too tough, such as steel wool pads or abrasive sponges.
Steps
Using a Lemon and Salt
Evaluate the brass.You should first check to see if the item is brass or brass-plated. If it's brass-plated, you need to be even gentler with it, as you don't want to scrub away the plating. A magnet won't stick to pure brass, but it will stick to brass-plated items. Therefore, if the magnet doesn't stick, you have pure brass.

Add salt to one half of a cut lemon.Start with a whole lemon. Cut the lemon in half, width-wise, so you have a good-sized scrubber that will squeeze out lemon juice as you rub. Sprinkle salt on the cut side of one of the halves. You can use whatever salt you prefer.

Scrub the brass.Take the salted lemon half, and scrub the brass. The salt will work as a light abrasive, and the lemon juice will help remove grime. Work it in over all the brass. If you have a big piece, you may need to move to the second lemon half, adding salt to it first.

Finish with a dry cloth.Use a soft cloth to remove all the salt and lemon juice. You may need to switch out cloths halfway through. You can also rinse it, if you prefer, but make sure you dry it very well afterwards.
Cleaning with a Natural Paste
Create your paste.

Another option for cleaning more soiled items is to make a paste. Use the paste to scrub the brass down, which helps remove tarnish and grime. One paste you can try is lemon juice mixed with baking soda or salt. Just add enough juice to the dry ingredient to make a thick paste.

You can also mix cream of tartar and lemon juice to form a paste. This paste can sit on the polish for up to 30 minutes.
Another option is equal parts white vinegar, flour, and salt. You can let this polish sit on the brass up to an hour.

Scrub the brass.

Use a soft cloth to rub the paste on the brass. You can scrub it into the whole piece. However, don't rub too hard, as you can scratch the surface. Be somewhat gentle to protect your item.

Let the paste sit for 30 minutes to an hour if the brass is especially dirty.

Rinse and dry.Once you've applied any of these pastes, make sure to rinse the product off. You don't want to leave it on the brass. Also, dry the brass thoroughly to help prevent tarnishing.
Trying Other Techniques
Mix natural soap and water.

Brass can be cleaned up easily with soap and water. Use hot water, and add some dish soap to the water. You can use a sink or a bucket. Let the brass soak in the solution for a few minutes, then gently scrub it with a microfiber cloth. Rinse when you're done.

If the item is too big for a sink, try soaking it in a bathtub. You can also spray it on generously and let it sit for a few minutes. Spray on more if it looks like it's drying out too quickly.

Use a mild tomato-based acid.

Tomato products have enough acid in them to help remove grime and tarnish from brass. Reach for items like tomato paste, ketchup, or tomato sauce. Rub it on the brass, and leave it for about an hour before rinsing and drying the brass.

You can also try plain lemon juice.

Apply oil to prevent tarnishing.If you'd like, you can use a soft cloth to rub on mineral oil or linseed oil. This process will help keep tarnishing from forming on the brass. Only apply the oil once you've cleaned the brass.
Video: Super Secret Trick for Cleaning Brass and Copper - Jewelry Tutorial HQ
How to Clean Brass Naturally images
2019 year - How to Clean Brass Naturally pictures
How to Clean Brass Naturally forecast photo
How to Clean Brass Naturally picture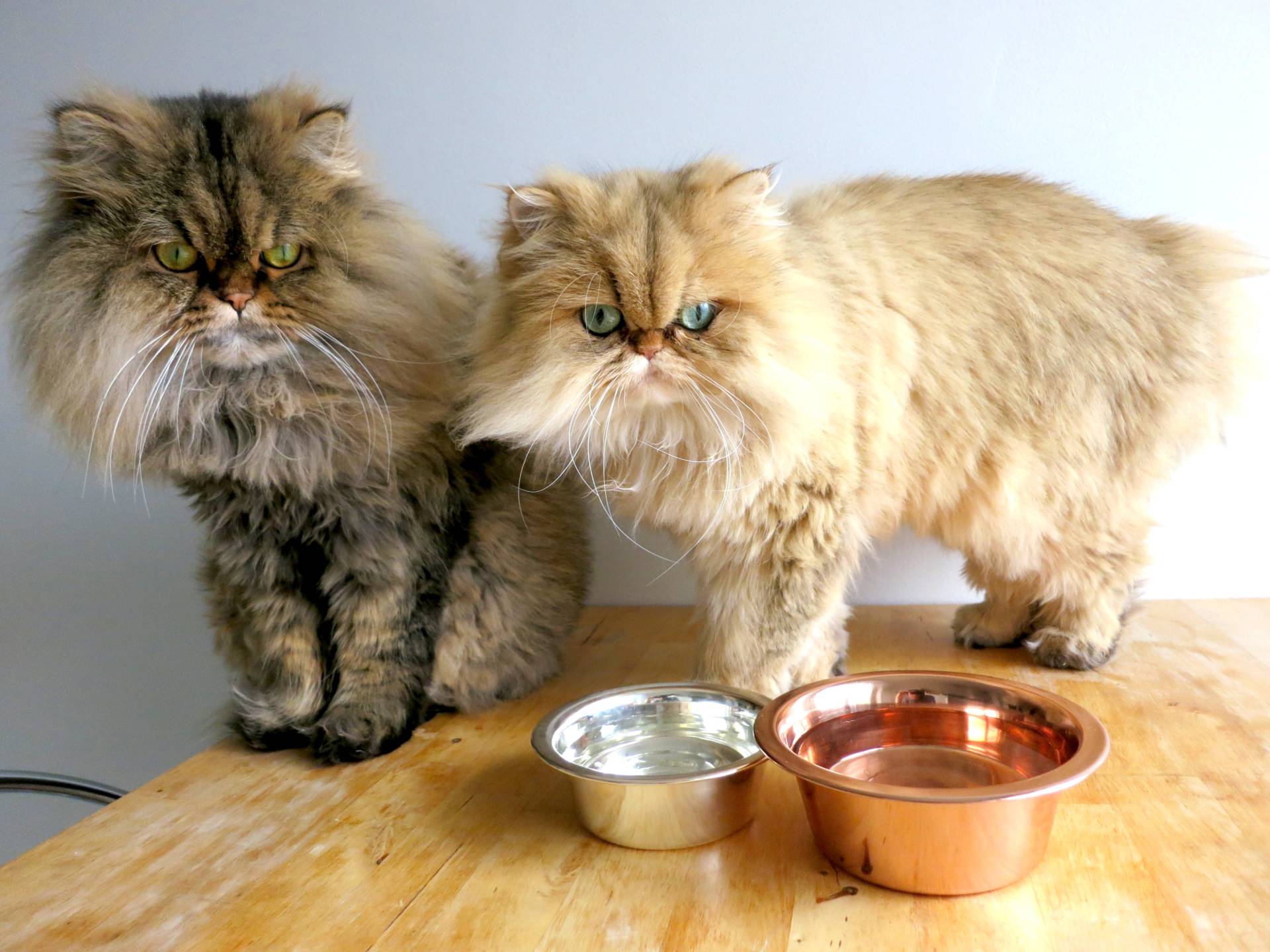 How to Clean Brass Naturally new images
picture How to Clean Brass Naturally
Watch How to Clean Brass Naturally video
Forum on this topic: How to Clean Brass Naturally, how-to-clean-brass-naturally/ , how-to-clean-brass-naturally/
Related News
How to Overcome Autophobia (Fear of Being Alone)
8 Men's Grapefruit Fragrances Worth A Sniff
Vasopressin Reviews
What Will Be Meghan's Something Borrowed
Ulysse Nardins Freak Vision Tells The Time Without Hands
Usertalk: Vivi C P
The Best Reef-Safe Sunscreen and Natural Sunscreen on The Market
How to Be Smart and Prepared For School
How to benefit from stress
Morgan Freeman Narrates The Lives Of Random Strangers
How to Make Avocado Butter
8 Tips That Make it Easier to Stop Eating When Youre Full
Date: 13.12.2018, 20:48 / Views: 63143
---