Making a copper pipe hanger in 15 minutes
Crafts, Decor, Workshop, Furniture, Accessories
Copper is a metal with very good heat and electrical conductivity, quickly oxidizes and looks great. Every day the popularity of copper is growing. It is a natural and durable material. It is often used in interior decoration, as elements of furniture and accessories. We have previously written - where demonstrated the widespread use of copper pipes in the interior.
Today we want to share with you a very simple project of creating hangers for clothes made of copper pipes. For15 minutesyou will be able to assemble your own coat hanger, which not only decorates the interior, but will also be useful in small apartments where there is no built-in closet yet.
INTERESTING:How to make a copper nominal bracelet
INTERESTING:How to make a Scandinavian-style hanger
INTERESTING:30 examples of the use of copper pipes in the interior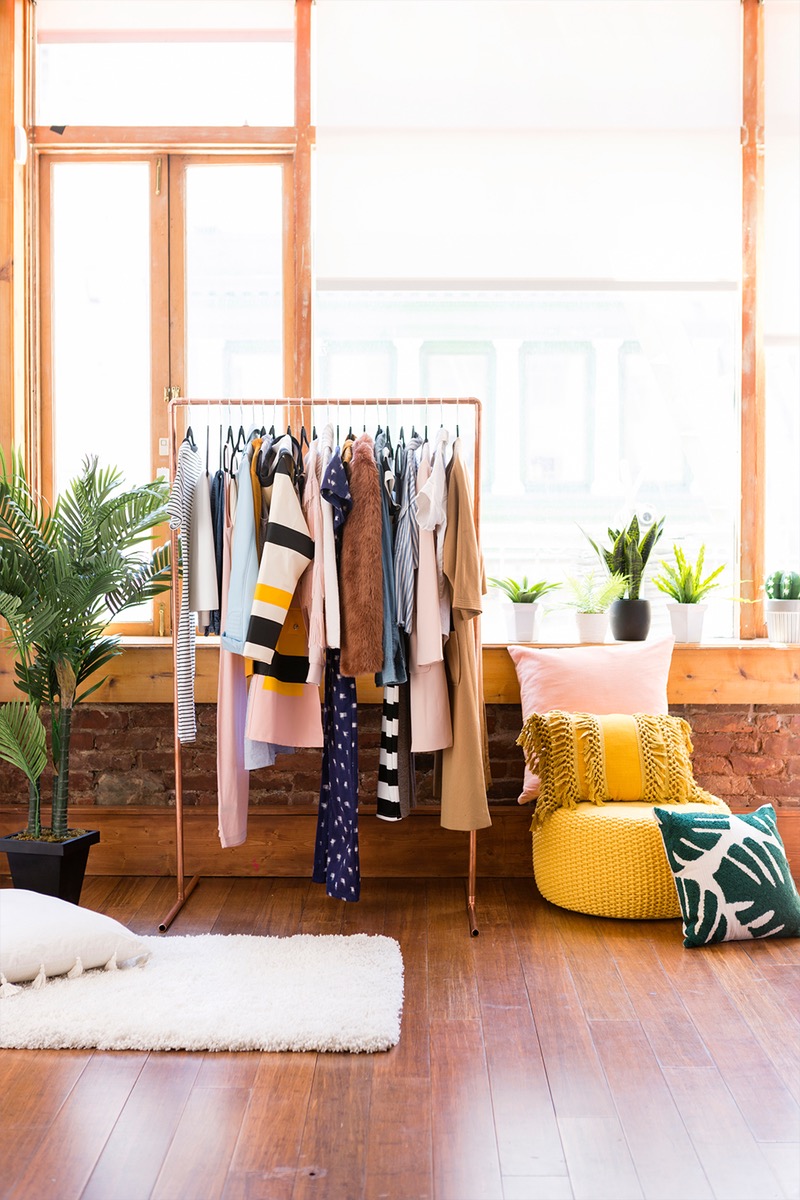 Photos - www.brit.co
What we need:
(2) copper pipes 150 cm;
(4) 60 cm copper pipes;
(1) 90 cm copper pipe;
(2) copper tees;
(2) copper angle;
Epoxy adhesive.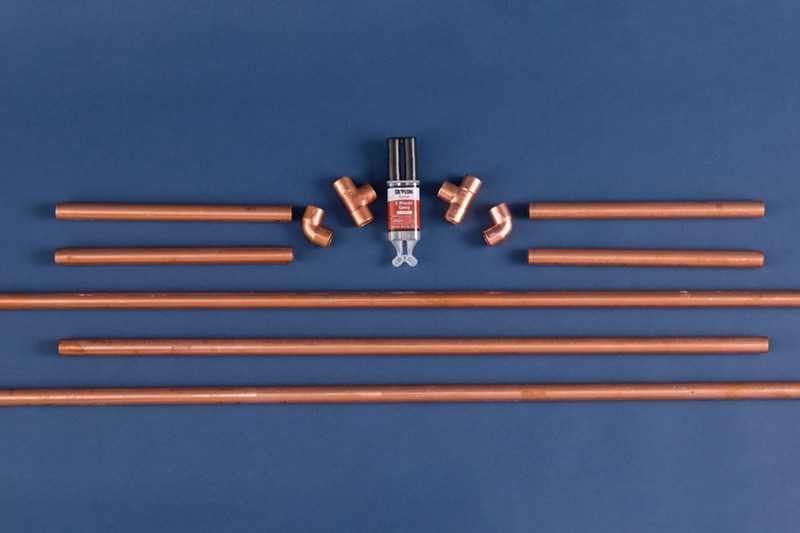 Photos - www.brit.co
How to make a clothes hanger in 15 minutes?
To create a base, connect two60-centimetercopper pipes together with atee. Repeat this step with two other60 cmpipes. Wait until the epoxy glue dries. Next, attach twocornersto the copper90 centimeterspipe. Now we insert two150-cmpipes into tees, and connect the top of the pipe to the corners.
Related News
Siberian larch is the best material for finishing loggias and balconies
Stand for a soldering iron
Chloe Kardashian will have a son
Owl from a fairy tale
Felt credit card
What materials are used in the production of carpets most often
Keyboard lighting
Homemade spirit lamp