Making a plywood wall organizer
Crafts, Decor, Workshop, Accessories
January is a great time to do something new and unique. Today, our eyes fell on a simple wall organizer made of plywood. Ideal for an office or apartment to remind you of important matters. Tired of always losing pens? Tired of messing up a bunch of stickers? Forget about important things? Then you just have to make a similar organizer!
READ ALSO:Portable Wall Organizer
READ ALSO:Organizer for wood jewelry
READ ALSO:Key Organizer
READ ALSO:X-shaped stand for magazines and books
READ ALSO:Organizer out door for tiny kitchen
READ ALSO:Simple organizer from the old broom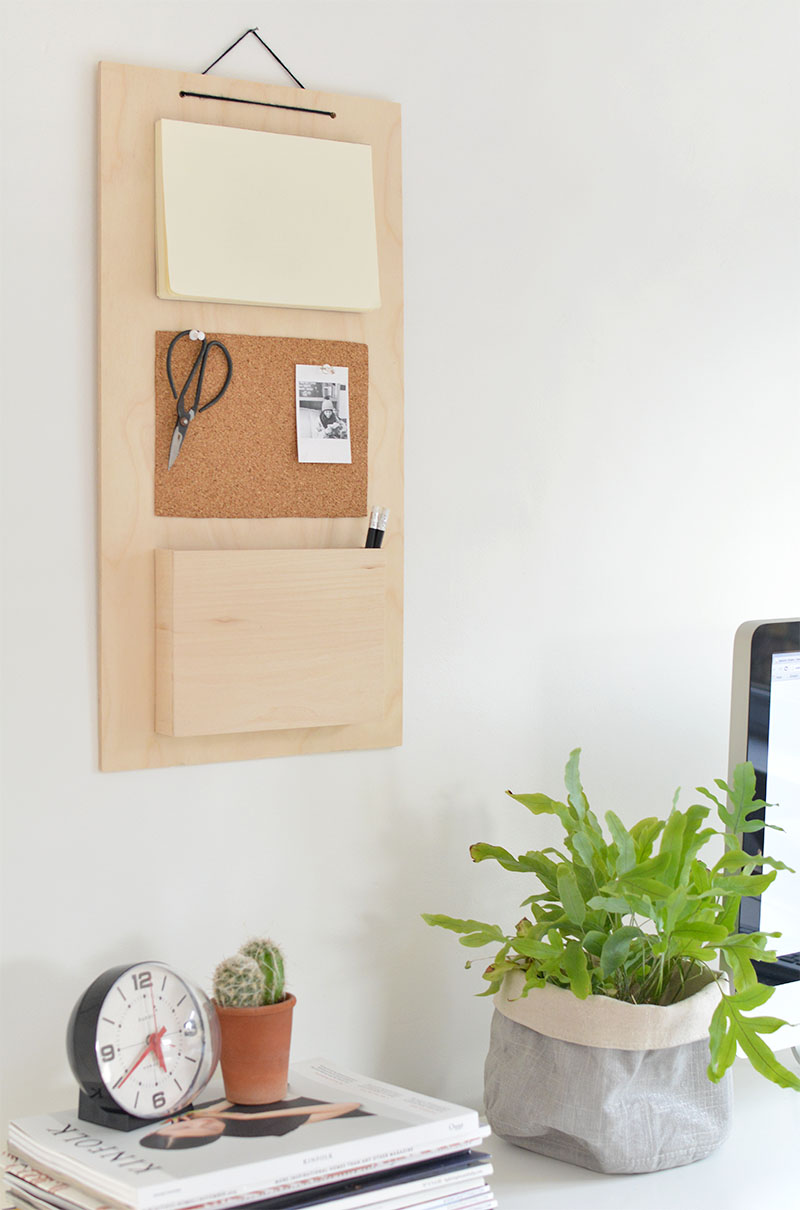 What do we need?
Plywood sheet 30x60 cm;
Cork Bark Leaf A5;
Balsa-wood leaf (or thick bark of cork). Will be used for pocket;
Notebook A5;
Stationery knife;
PVA glue.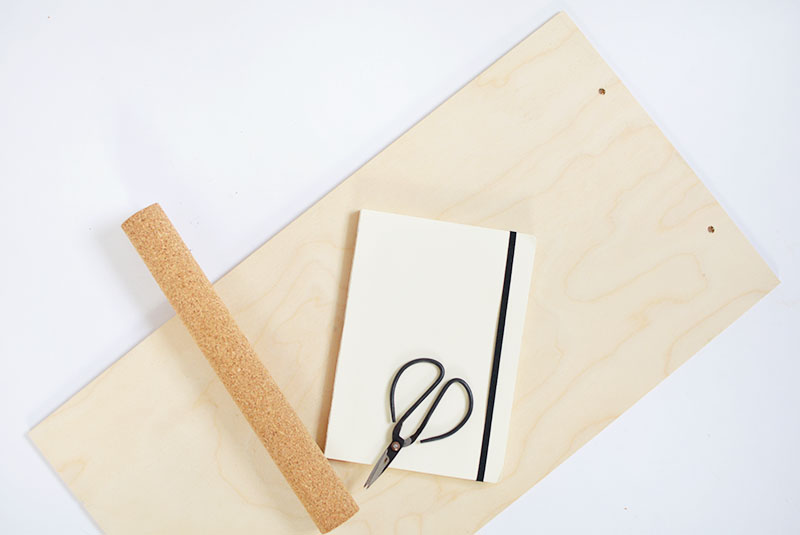 How to make a wall organizer?
To warm up, we make two holes at the top of the plywood sheet, so that we can hang the organizer;
Delete the cover of our notebook;
Cut a piece, A5 size, from a cork sheet;
Put a notebook and cork sheet on plywood and measure where they will be located (in this case, the distance was 3 cm from each other). Mark the area with a pencil and apply PVA glue;
Stick notepad and cork sheet. Leave to dry;
Go to your pocket. Take a balsa-wood sheet (you can use a thick cork sheet) and mark out 4 forms: 1 - 21x15 cm, 2 - 15x3 cm, 1 - 21x3 cm;
Cut out forms using a clerical knife;
Glue the pocket with PVA glue.
Related News
Modern eco-leather beds
Types of earrings
Big Paper Roses
Bracelet made of ribbon and beads
Purpose of the Voltage Regulator
Honey Pancakes
Christmas thread toy
Rose Bead DIY