The Top 6 Health Benefits Of Aerobic Exercise & 3 Simple Ways to Get Started
What Counts as Aerobic Exercise? Here's Everything You Need to Know About How to Get the Cardio You Need
Aerobic exercise ("cardio") makes the body more efficient at delivering oxygen to the rest of the body, helping heart health, lung function, and more.
Inti St Clair/Getty Images
Whether you call it aerobic or cardiovascular or endurance exercise, you're probably talking about the same thing: getting your heart pumping and oxygenated blood flowing, with the goal of improving your cardiorespiratory health. But it benefits more than just your heart.
The technical definition of aerobic exercise is "any form of exercise or activity that uses the aerobic metabolism — meaning oxygen is heavily involved in the cellular reactions that provide the body with the energy necessary to perform activity," explains Michael Jonesco, DO, an assistant professor of internal and sports medicine at the Ohio State University Wexner Medical Center in Columbus. "You're making the body more efficient at delivering oxygen to rest of body."
That means aerobic exercise makes the heart more efficient and capable of moving more oxygen-carrying blood with every beat. The lungs adapt to be able to take in more oxygen, and the muscles become equipped to use more oxygen.
Another way to think about aerobic exercise or "cardio" is that it's the type of workout where your heart rate and breathing increase, but not so much that you feel like you need to stop and rest. Think running, speed walking, stair climbing, cycling, and swimming, among other activities.
Aerobic Exercises Boosts Heart Health and Your Entire Cardiovascular System
When you're doing aerobic exercise, the cells throughout the body increase the number and size of the microscopic power plants called mitochondria, which use oxygen to fuel reactions throughout the body, Dr. Jonesco explains. Mitochondria make up the part of the body's cells that turn oxygen into the energy each cell uses to function. (1)
These changes yield major heart health benefits, with research published in theAmerican Journal of Cardiologyshowing that aerobic training is the most efficient method of exercise for improving cardiovascular health. (2) Aerobic exercise can help lower your cholesterol, reduce your risk of type 2 diabetes, improve your immune function, and lower your blood pressure, Jonesco says.
"Cardiovascular disease remains the number one cause of death in America," says Dan G. Tripps, PhD, the chief operating officer and director of exercise science for Speck Health, a lifestyle medicine practice in Seattle. "Associated with physical inactivity, high cholesterol, high blood pressure, and smoking, cardiovascular disease accounts for approximately a quarter of all U.S. deaths. (3)
"There is, however, a remarkably easy remedy," he adds. "Physical activity continues to be the most effective way to combat coronary heart disease. Aerobic exercise improves the fitness of the heart and lungs. Yet surveys show that nearly one-third of Americans are not active at all, despite these benefits."
The most recent guidelines from the U.S. Centers for Disease Control and Prevention recommend engaging in at least 150 minutes of moderate-intensity aerobic exercise each week (that breaks down to 30 minutes, five times per week). If your exercise is more intense, 75 minutes per week can yield similar results, according to the CDC. And for greater heart benefits, the CDC recommends upping your weekly exercise to 300 minutes of moderate-intensity aerobic activity, 150 minutes of vigorous-intensity activity, or a mix of the two. (4)
It's important to remember that getting 150 minutes of moderate activity is theminimumamount of weekly activity needed to yield a notable health benefit, Jonesco says. "The guidelines are a great starting place for most people. But, by increasing aerobic exercise above and beyond [that recommendation] — through intensity, duration, or frequency — you can enjoy even greater health benefits," he adds.
How Much Exercise Is Enough?
How much exercise YOU need depends on what your health and fitness goals are.
Aerobic Exercise Benefits Your Mood, Your Waistline, Your Posture, and More
Why hit those aerobic exercise targets? Aerobic exercise helps strengthen your heart, plus you'll reap these other health benefits:
Mental health benefits "Aerobic exercise has been shown to increase your confidence, emotional stability, memory, and brain function," notes Dr. Tripps.
Weight-loss benefits Aerobic exercise burns up calories, which can in turn help you shed excess weight, Jonesco says. Aerobic exercise also tones your muscles and improves posture.
Fitness benefitsAerobic exercise (over time) gives you more energy to work out. By increasing your body's ability to take in and use oxygen for fuel, aerobic exercise can increase your stamina, giving you more energy for both work and play, Jonesco adds.
Why Your Workout Boosts Your Mood and Energy
There's a lot of evidence that getting your heart rate up helps keep energy levels higher, focus sharper, your sleep more restful, and your mood lighter.
Types of Aerobic Exercise and How to Get Started
Now that you are aware of all the reasons that aerobic exercise should be part of your healthy lifestyle, how should you get started?
Before beginning any exercise program, especially if you have heart or other health issues, talk to your doctor. If you're not doing much aerobic exercise at all currently: "Start with a lighter volume of aerobic exercise and gradually work your way toward some specific goals," advises Tripps. Over time, as you improve your aerobic fitness, you will be able to increase your exercise intensity.
As the names would imply, the difference between moderate-intensity exercise and high-intensity exercise is in theintensityof the workout, or the degree to which you're pushing yourself.
How to Do Moderate-Intensity Aerobic Exercise
As you get started toward the recommended 30 minutes of moderately intense aerobic exercise five days per week, aim to exercise at a level that just lets you keep up a conversation during the activity. If you can get out three or four sentences in a row without gasping for air, it's a sign that you're maintaining an intensity that is truly aerobic, meaning aerobic metabolism is supplying the vast majority of your body's energy, Jonesco says.
At this intensity, your heart rate should be roughly 60 percent of your maximum heart rate. To find your max heart rate, subtract your age from 220. Multiply that number by 0.60 to obtain your target heart rate for moderate-intensity aerobic exercise, he says.
How to Do High-Intensity Aerobic Exercise
If you're healthy and have already built up a base level of aerobic fitness, you can shoot for a higher target heart rate, up to 80 or even 90 percent of your maximum heart rate, Jonesco says.
At this intensity, you will likely be able to say a couple of words before needing to gasp for air. You may not be able to talk at all. Keep in mind, however, that intensity predicts duration, so you won't be able to keep up this intensity for very long.
However, high-intensity interval training — alternating between bouts of all-out effort and low-intensity recovery — is a great way to improve cardiovascular health when you're short on time, he says
Examples of Aerobic and Cardio Exercises
Whatever your preferred exercise intensity, it's also important to choose activities that you enjoy and will stick with over the long term. Walking, biking, hiking, dancing, and gardening are all great forms of aerobic exercise that you can easily integrate into your day. After all, aerobic exercise can greatly improve your health even if you perform it in shorter segments throughout the day.
For example, in oneEuropean Journal of Applied Physiologystudy, exercisers who broke their aerobic workouts into 10-minute bouts throughout the day improved their arterial stiffness, a marker of cardiovascular health, even more than those who performed the same amount of daily aerobic exercise, but all at once. (5)
Sure, it's aerobic exercise, but it's not a race. Focus on taking slow and steady steps — and you'll benefit from aerobic exercise for years to come.
With additional reporting by K. Aleisha Fetters.
Video: Most People Do HIIT Cardio Wrong – How to Do HIIT
What Counts as Aerobic Exercise Here's Everything You Need to Know About How to Get the Cardio You Need images
2019 year - What Counts as Aerobic Exercise Here's Everything You Need to Know About How to Get the Cardio You Need pictures
What Counts as Aerobic Exercise Here's Everything You Need to Know About How to Get the Cardio You Need recommendations photo
What Counts as Aerobic Exercise Here's Everything You Need to Know About How to Get the Cardio You Need pics
What Counts as Aerobic Exercise Here's Everything You Need to Know About How to Get the Cardio You Need new photo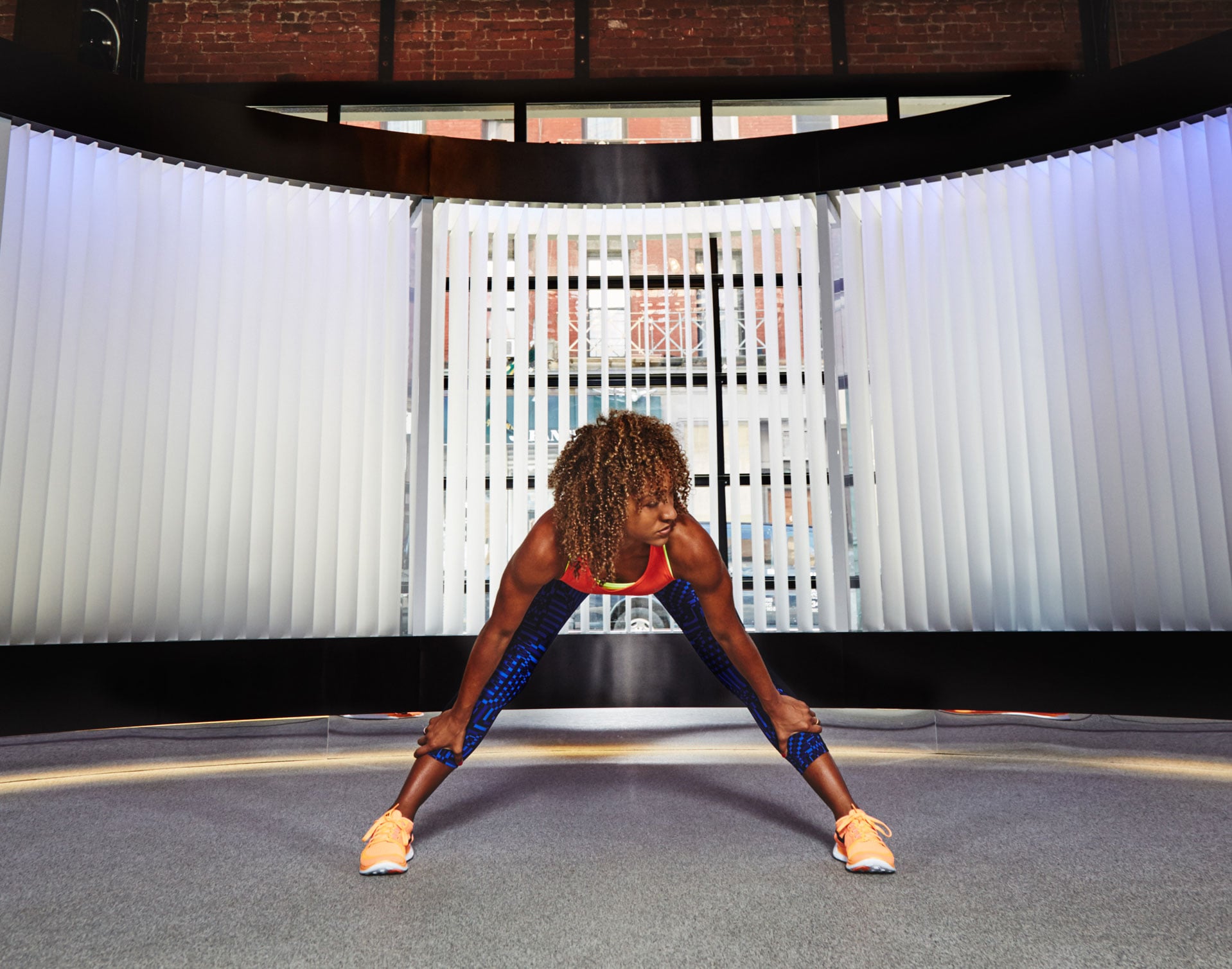 pics What Counts as Aerobic Exercise Here's Everything You Need to Know About How to Get the Cardio You Need
Watch What Counts as Aerobic Exercise Here's Everything You Need to Know About How to Get the Cardio You Need video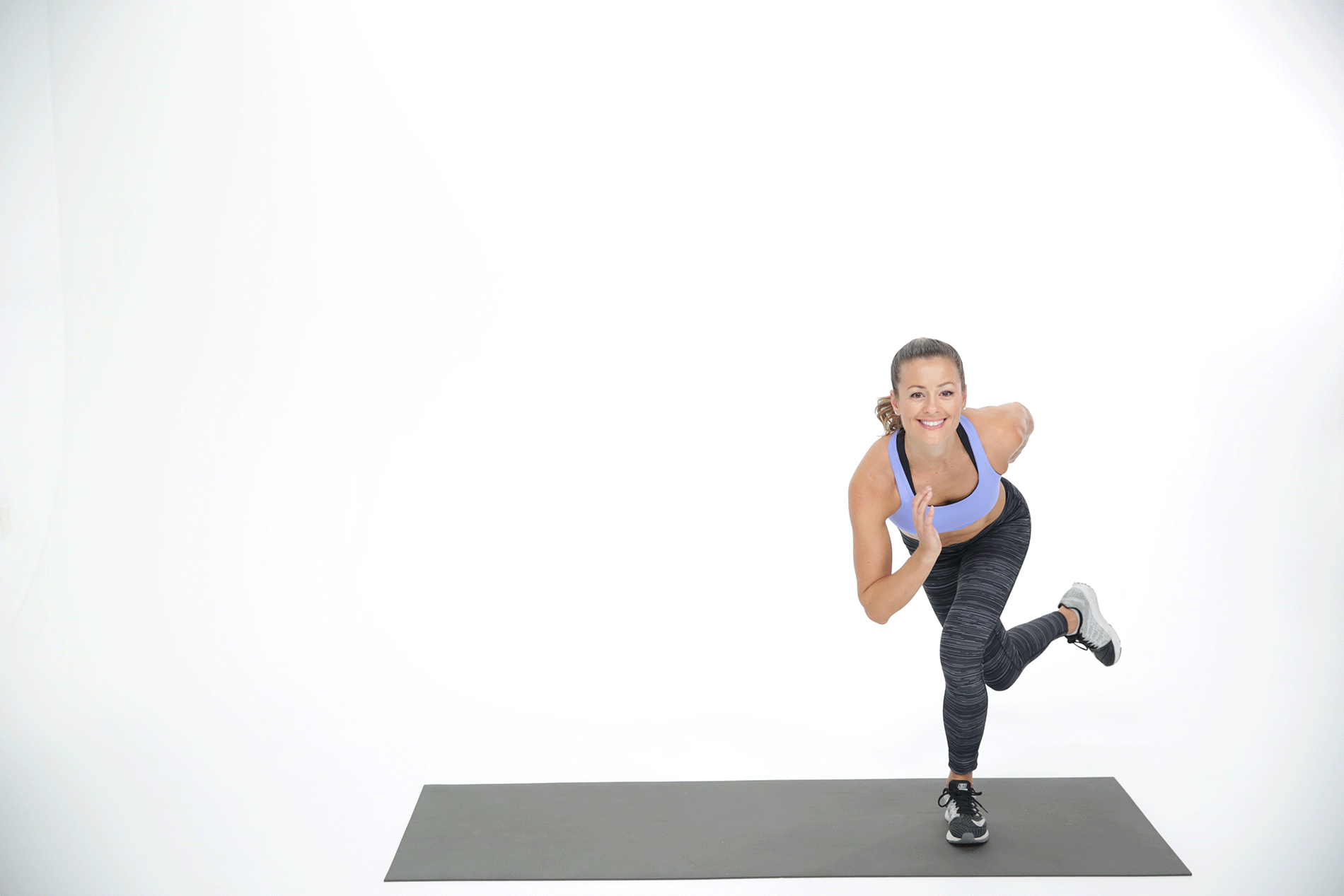 Forum on this topic: What Counts as Aerobic Exercise Here's Everything , what-counts-as-aerobic-exercise-heres-everything/ , what-counts-as-aerobic-exercise-heres-everything/
Related News
Lindsay Lohan sued for stealing self-tan formula
Southwestern Chicken Salad
Remember these sell-out Topshop items
How to Attract Bats to Your Yard
5 Supplements That May Ease PMS Symptoms
With Depression, Sometimes It Pays to Be Patient
Sarah Drew of Greys Anatomy Has That Pregnancy Glow
Accessory Report: Platform Sandals
These are the best selling designer items this 2019 and you've definitely seen them around
Now Playing: GQ Men Of The Year Awards airs on Star World on Sunday, Oct 16
Date: 11.12.2018, 16:26 / Views: 75595
---