WHICH IS POSSIBLE TO MAKE YOURSELF.
Modern bed-podium. TOP 50 + workshop
Decor, Workshop, Furniture, Cheap
Today, the bed-podium has gained a leading position in modern interiors, especially where there is minimalism. That's because this bed looks really stylish and modern. The beds-podiums differ from traditional ones by some design features. In a normal bed, the frame plays the role of a case or niche in which the mattress is embedded. Podium beds, on the other hand, are low-raised frames above the floor, and the mattress is placed on top of the flat surface of the podium bed. Sometimes there is a shallow notch in the podium so that the mattress does not slip. These beds are made from both expensive types of wood, and from more budgetary breeds or even from old pallets. We have gathered for you 50 ideas that may inspire you. Enjoy ...
READ ALSO:Incredible creations in wood and epoxy resin. TOP 25
READ ALSO:What can be made of plywood. 24 Master Class
READ ALSO:12 Simple Ways to Create a Texture on a Tree
READ ALSO:70 ways to join wooden parts
READ ALSO:Original and simple furniture designs TOP 20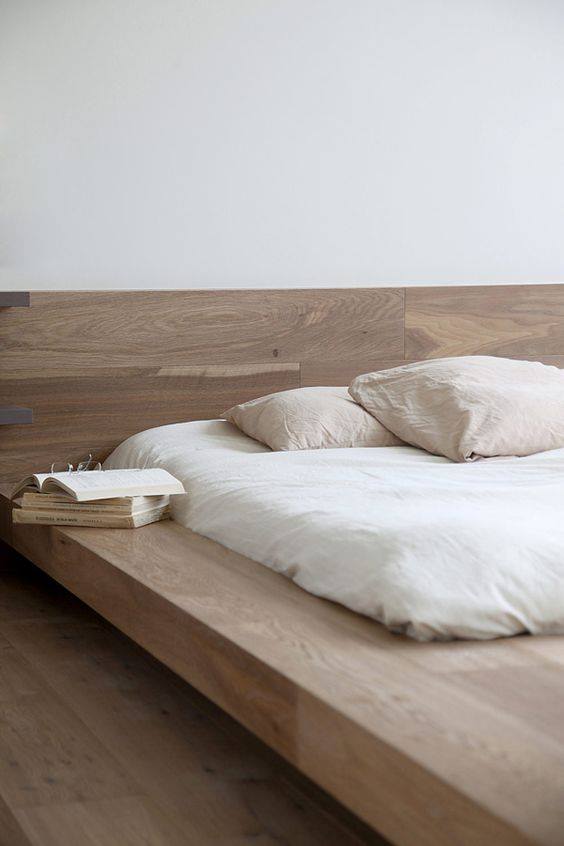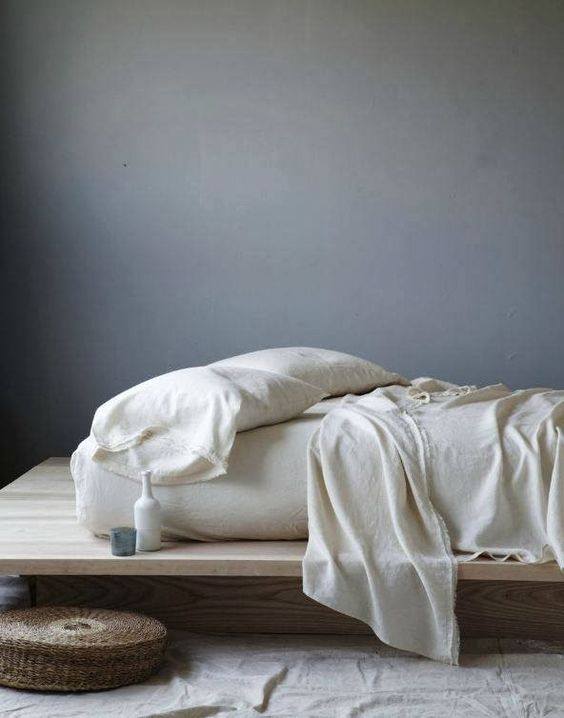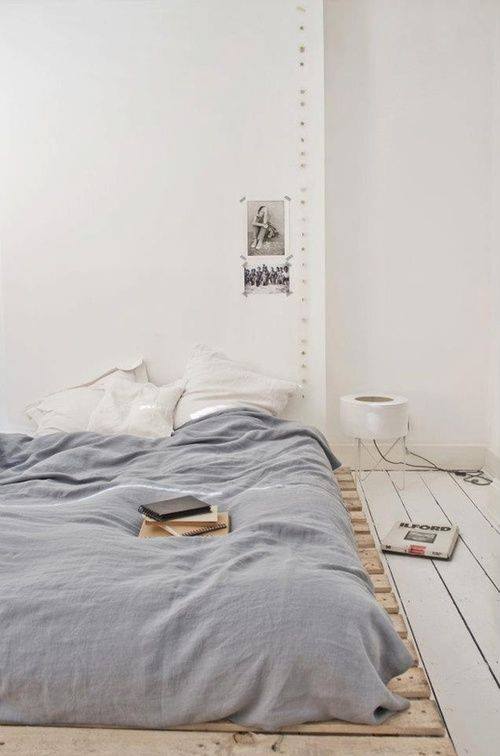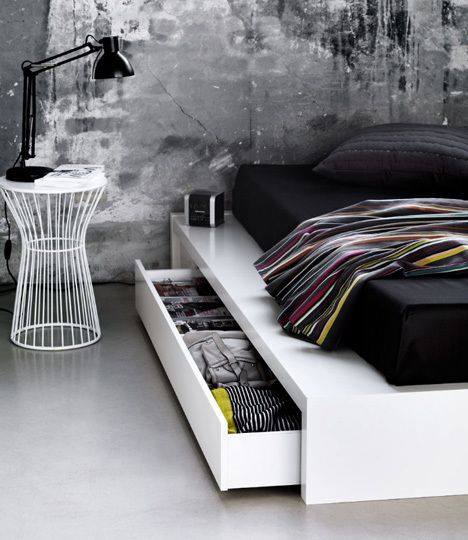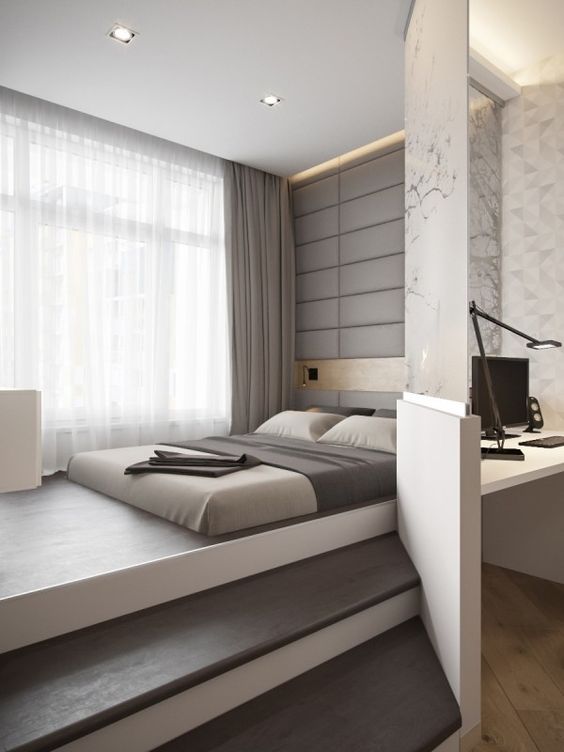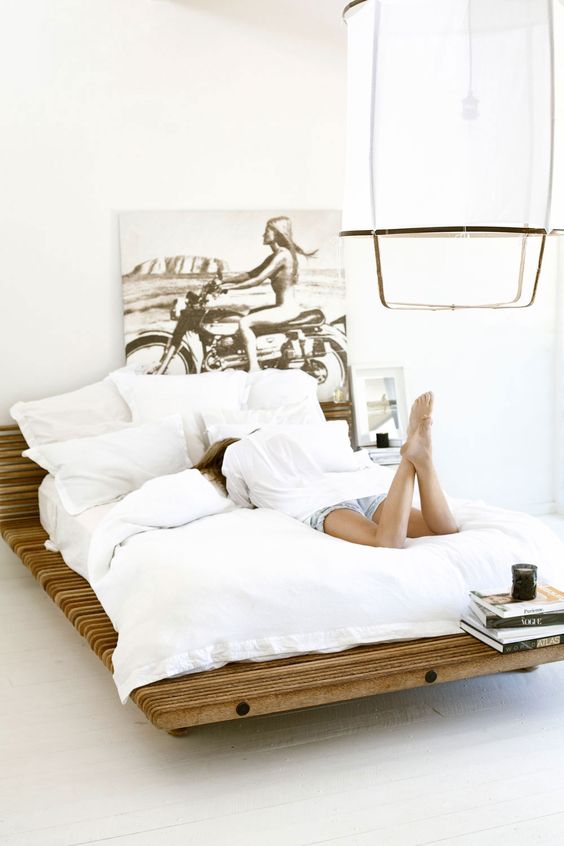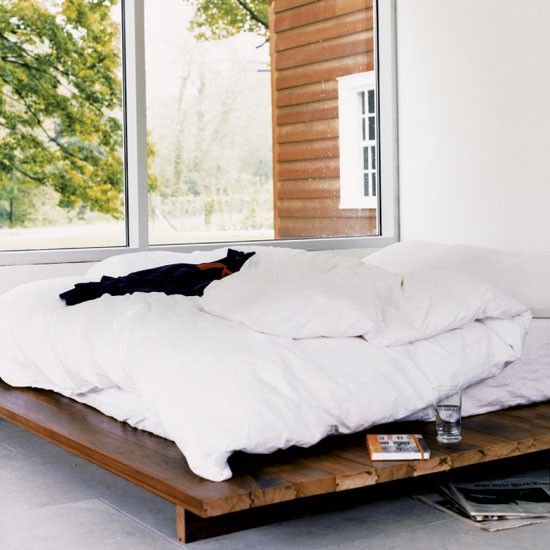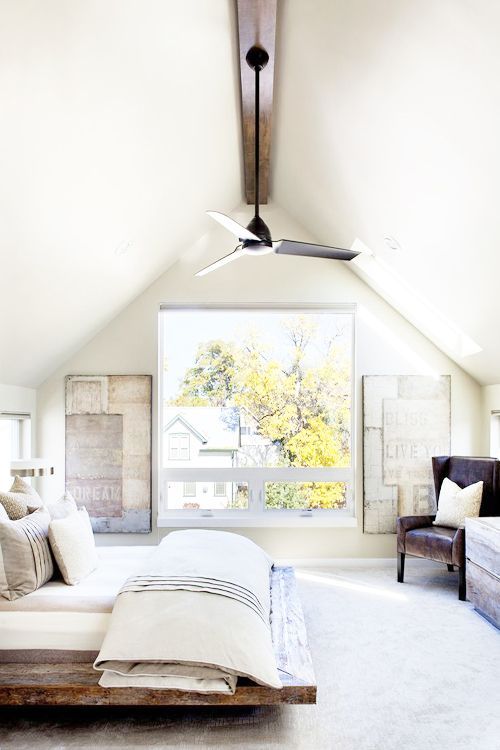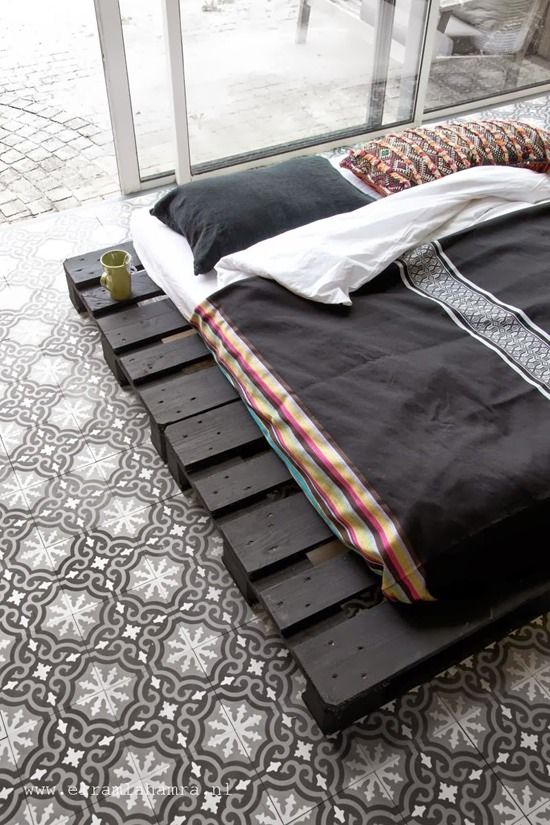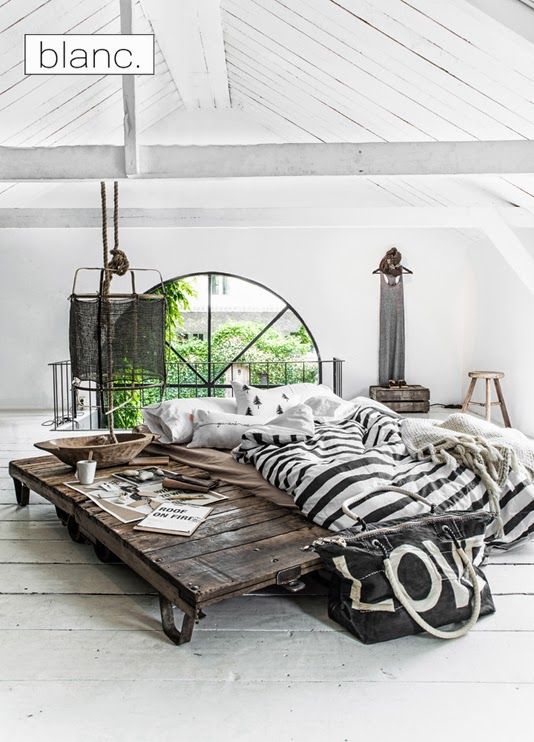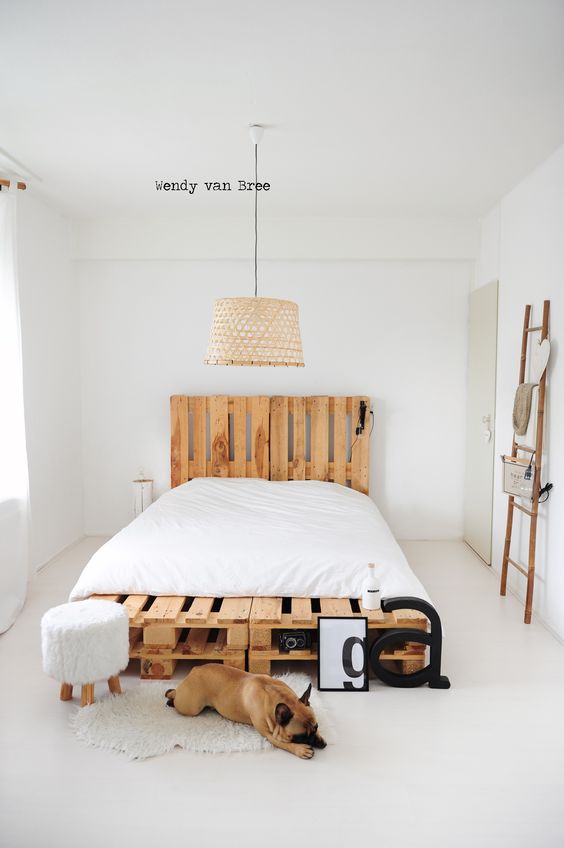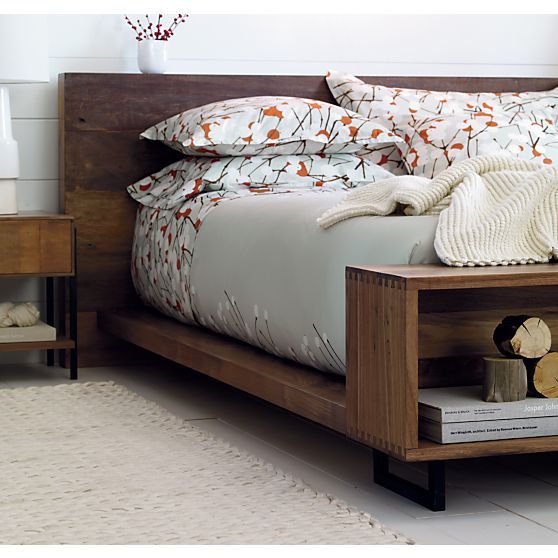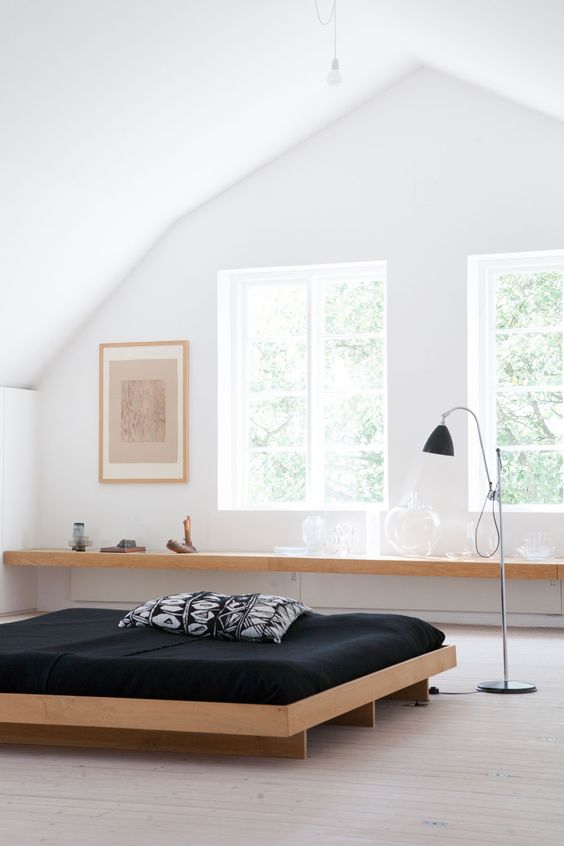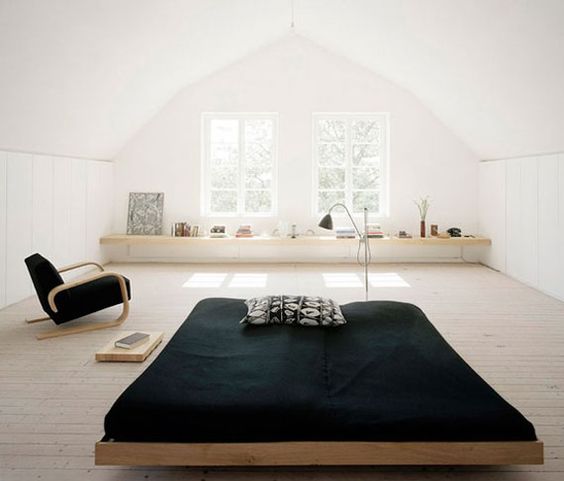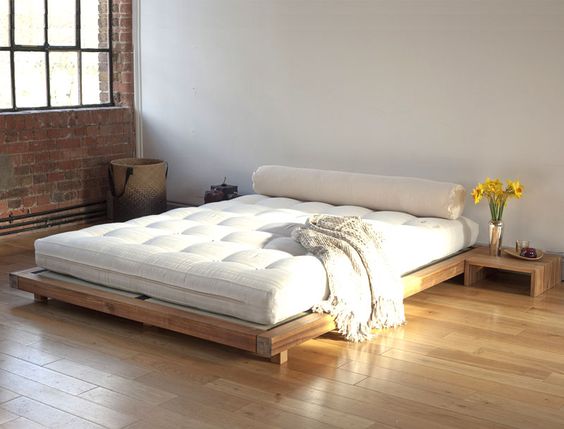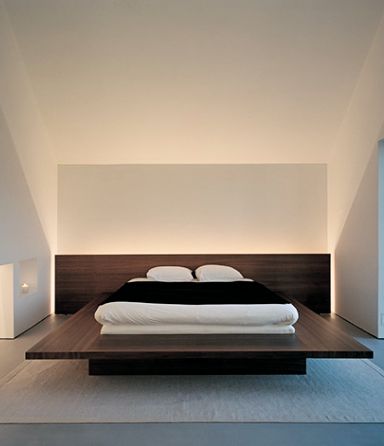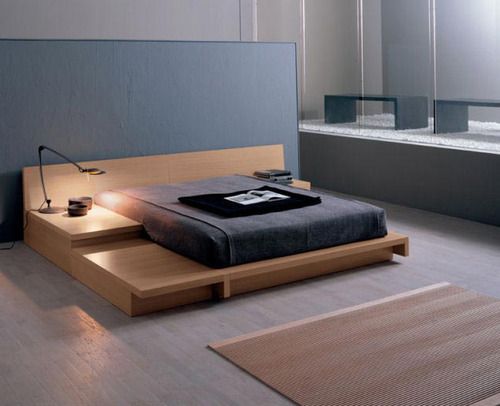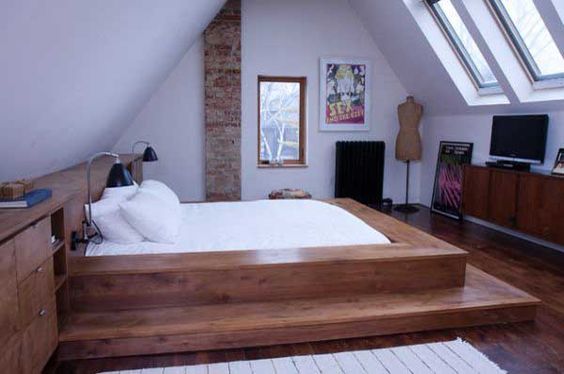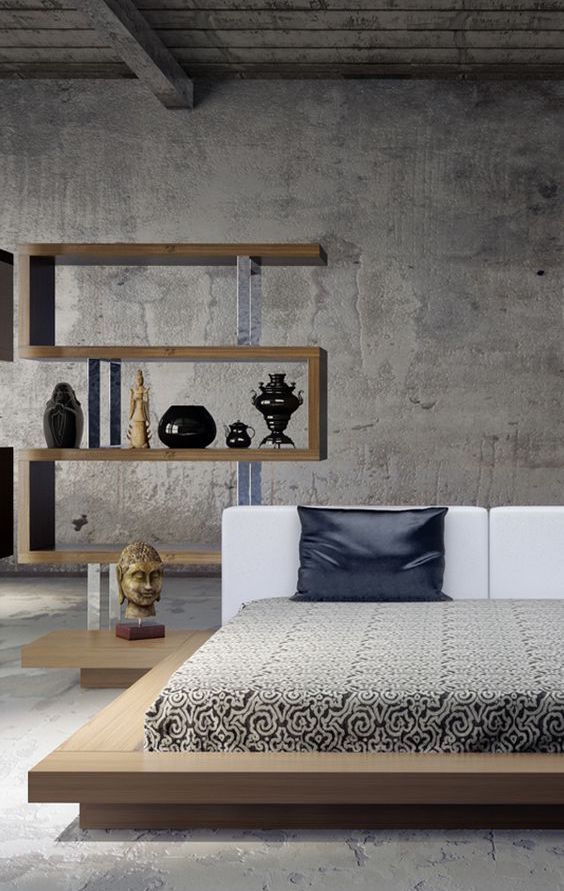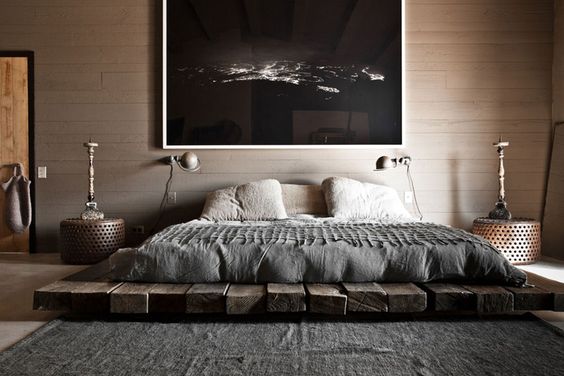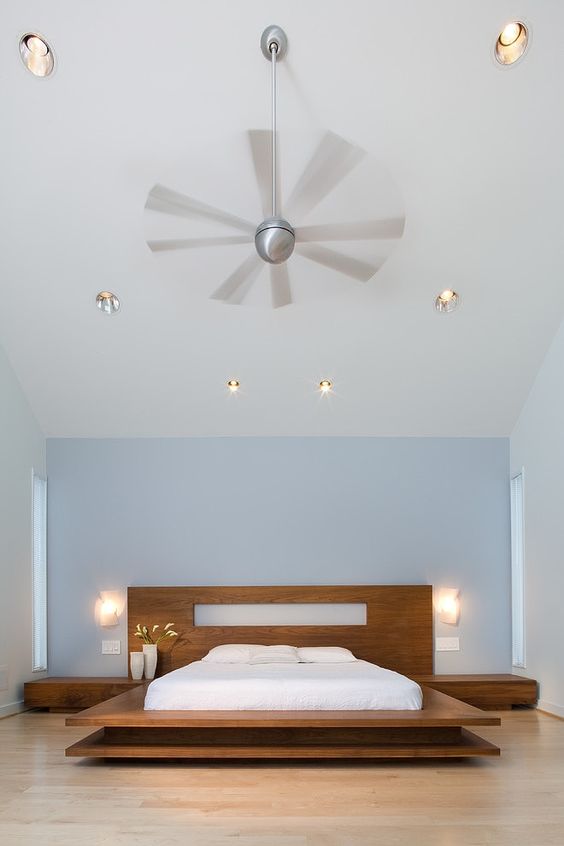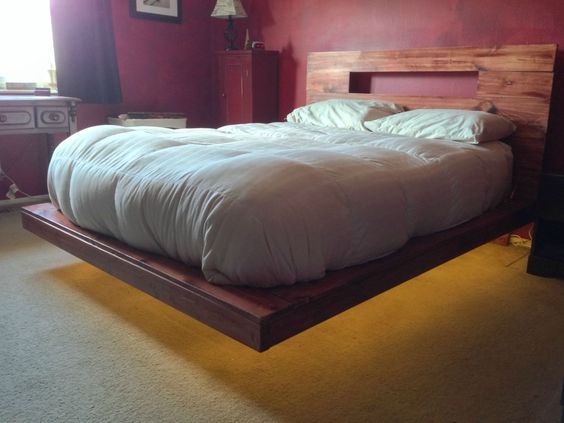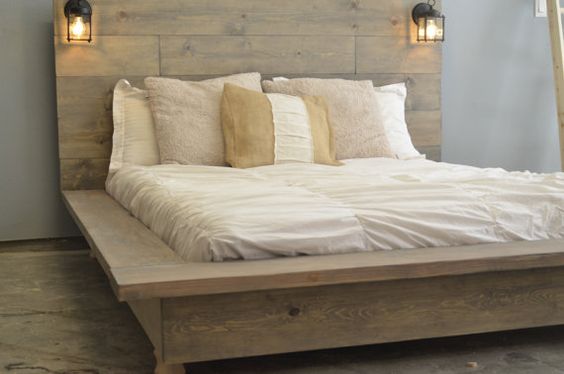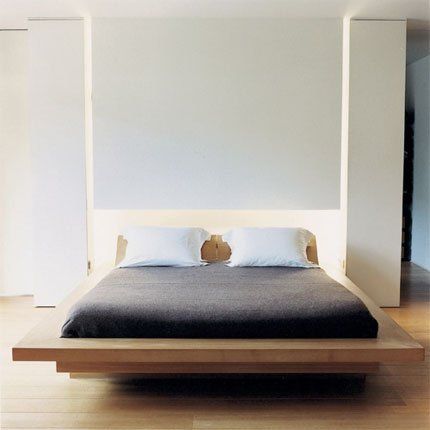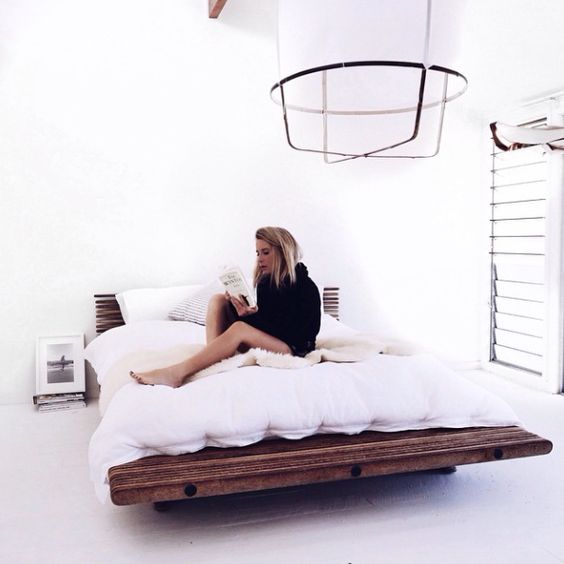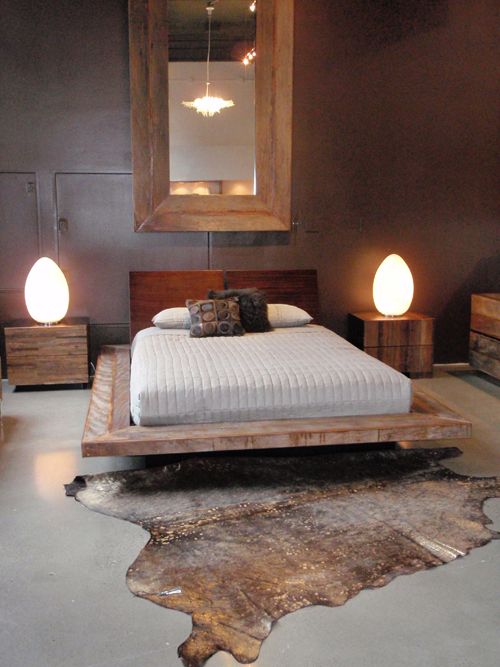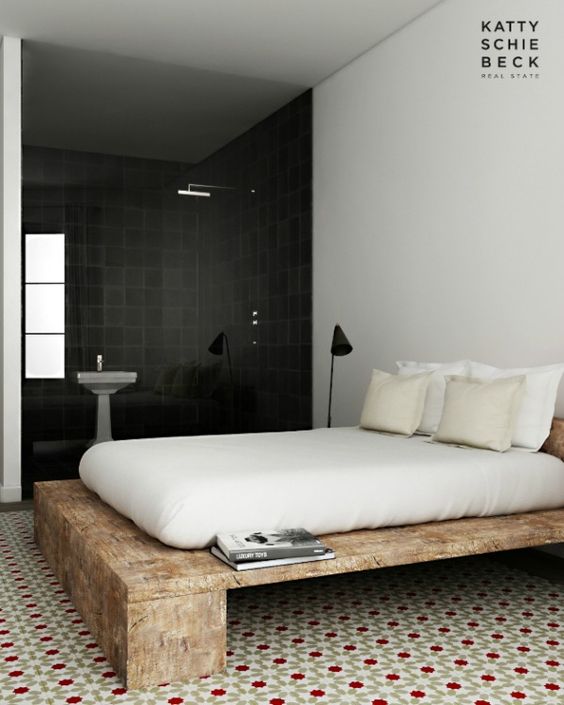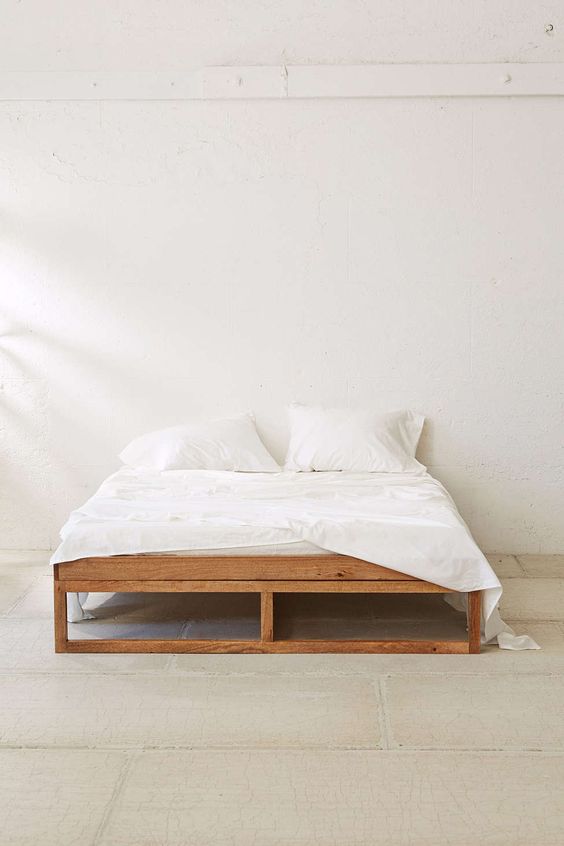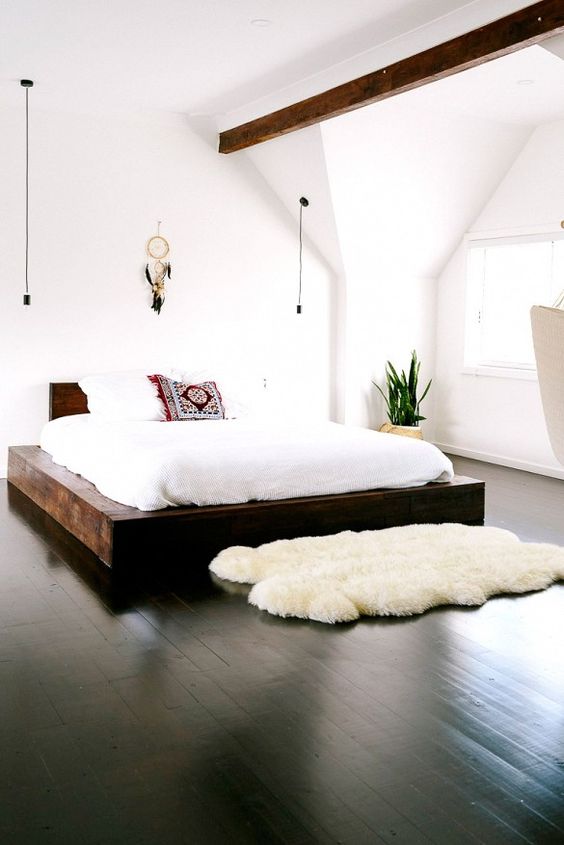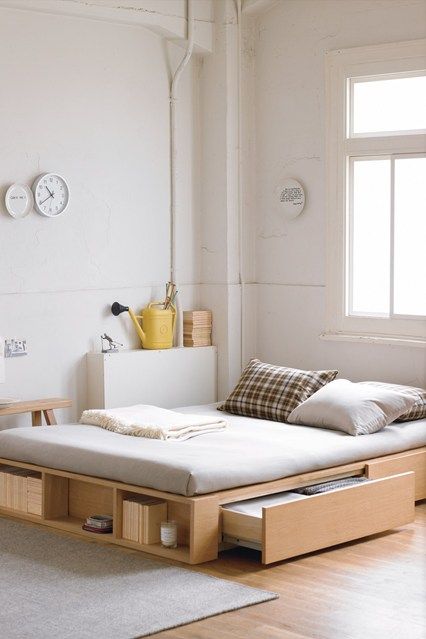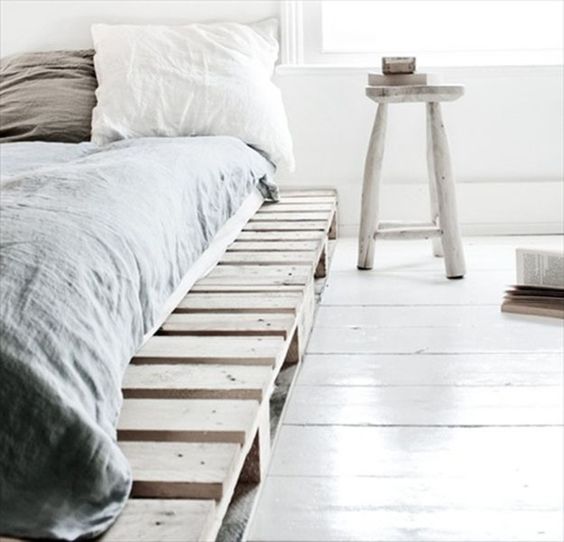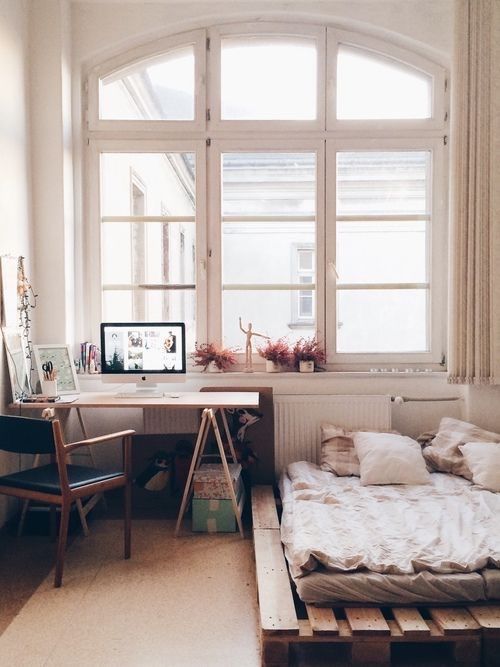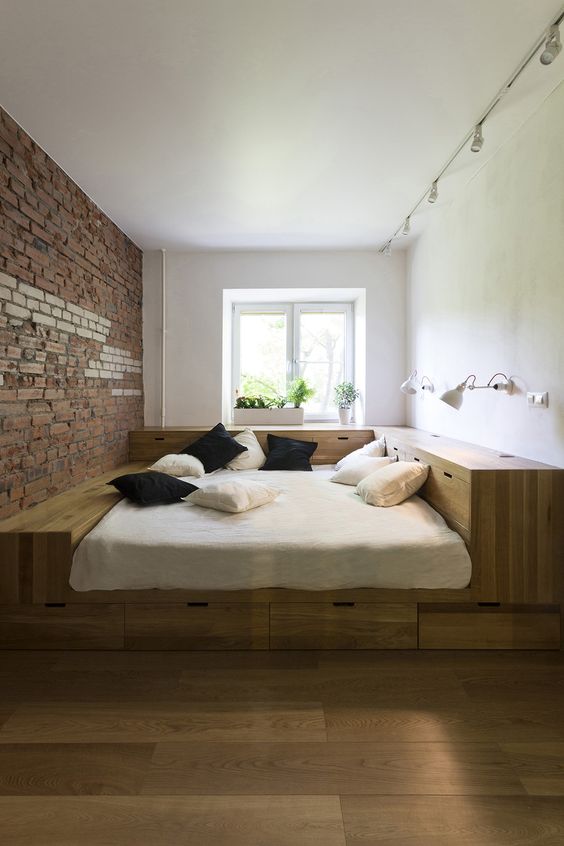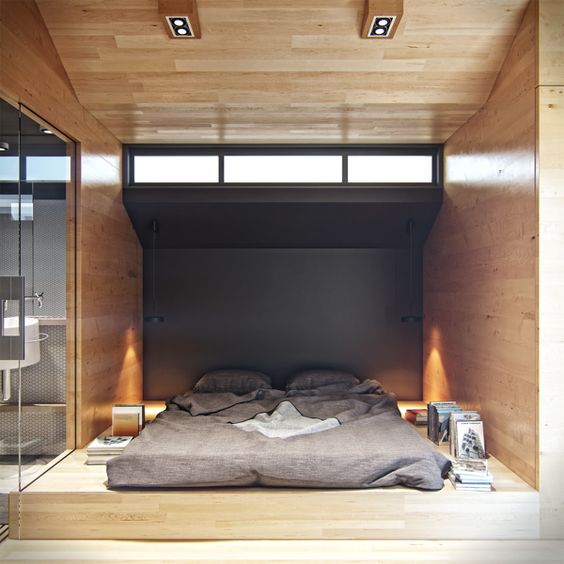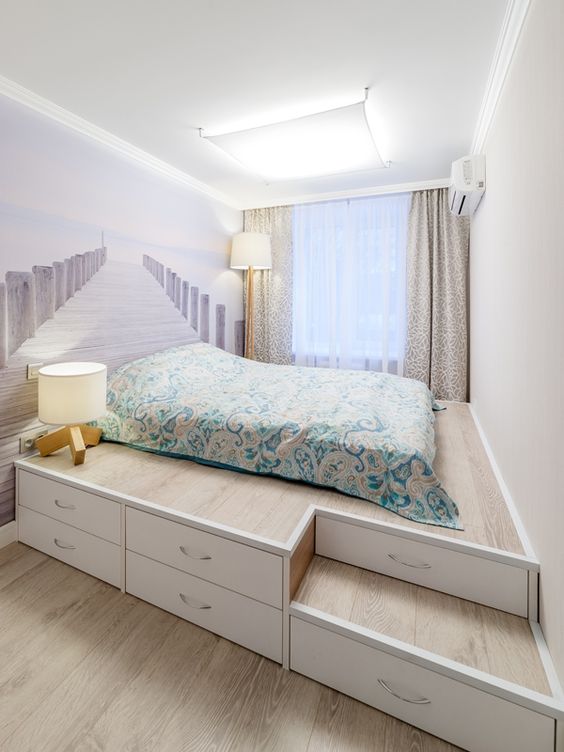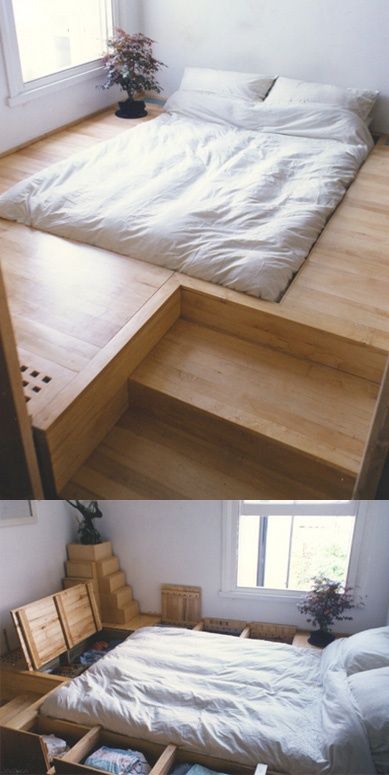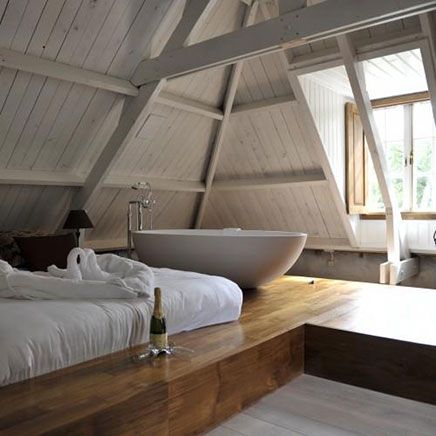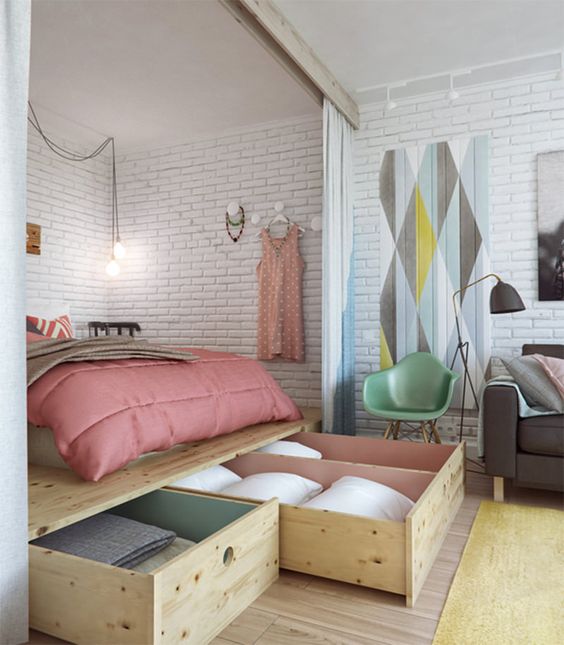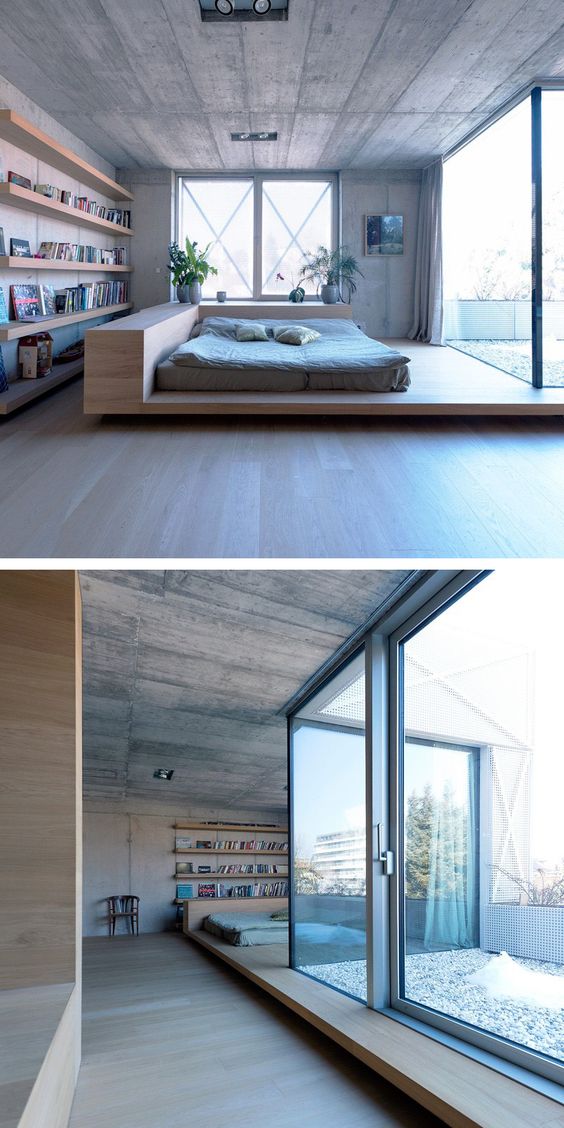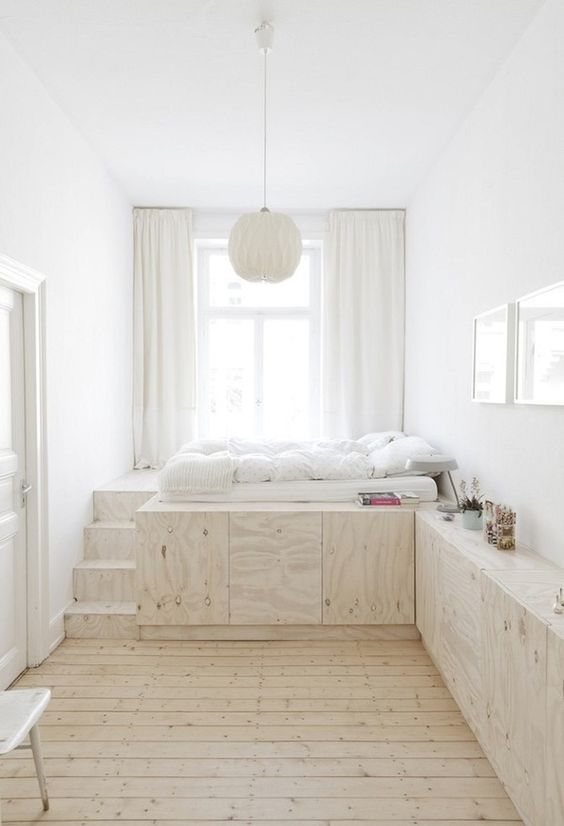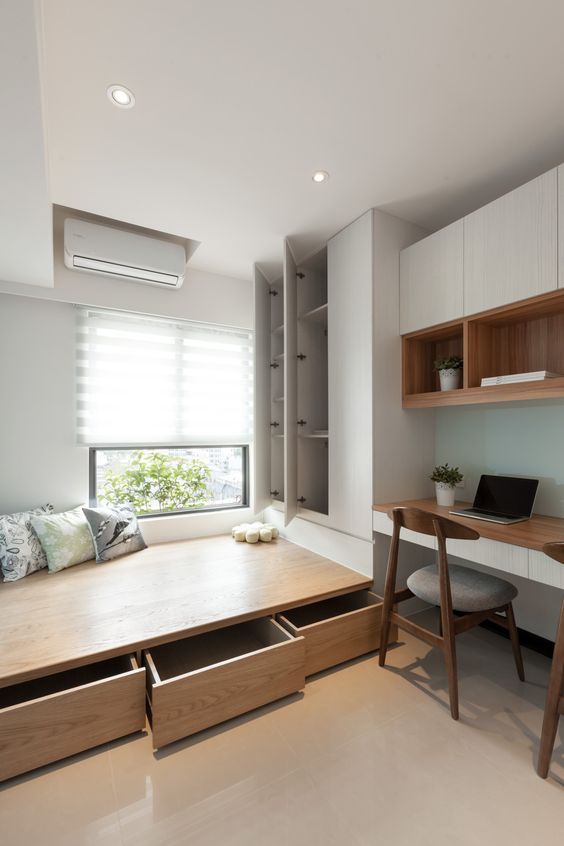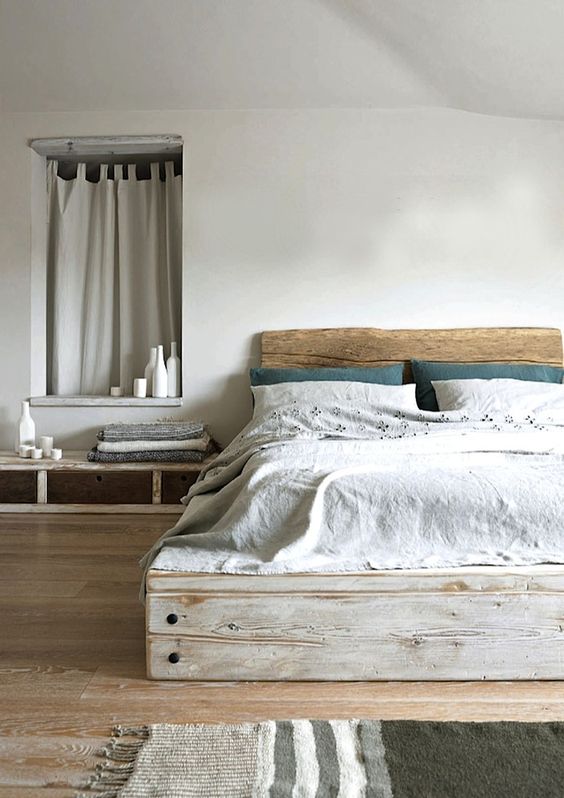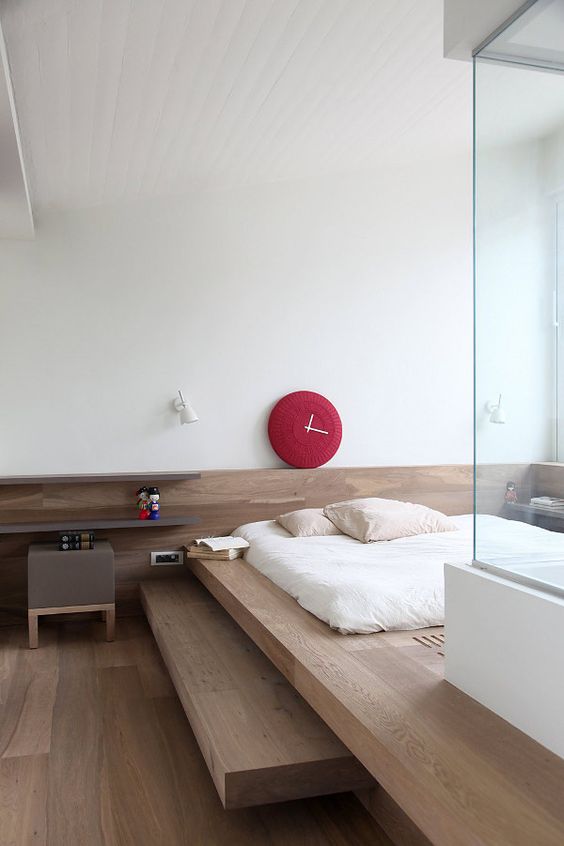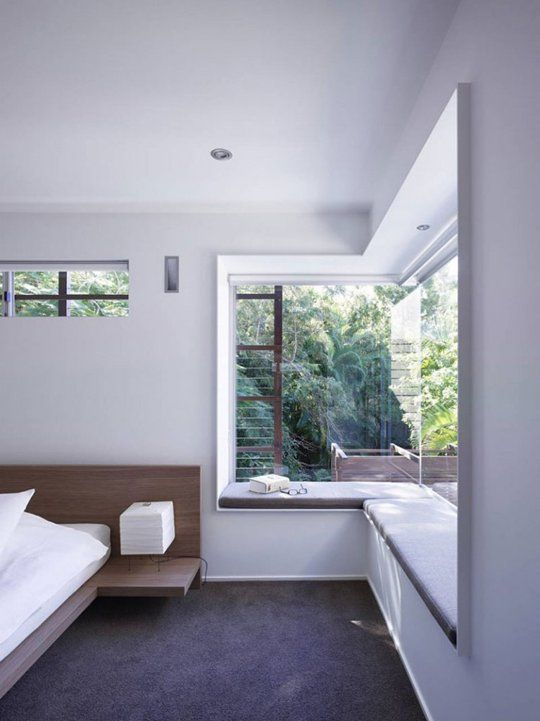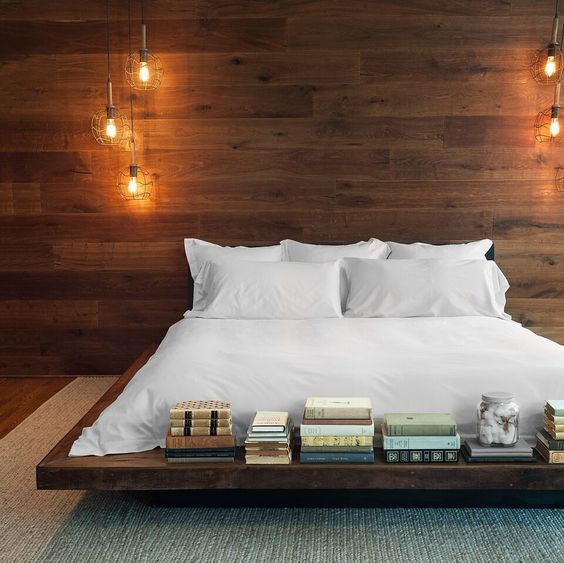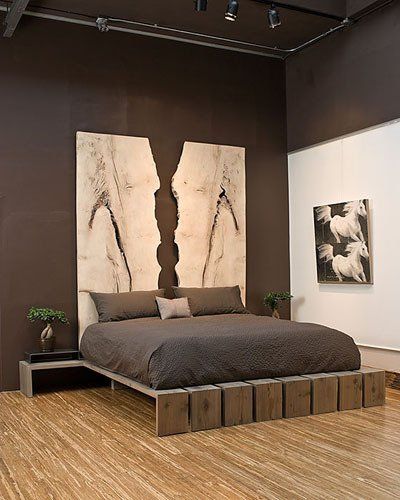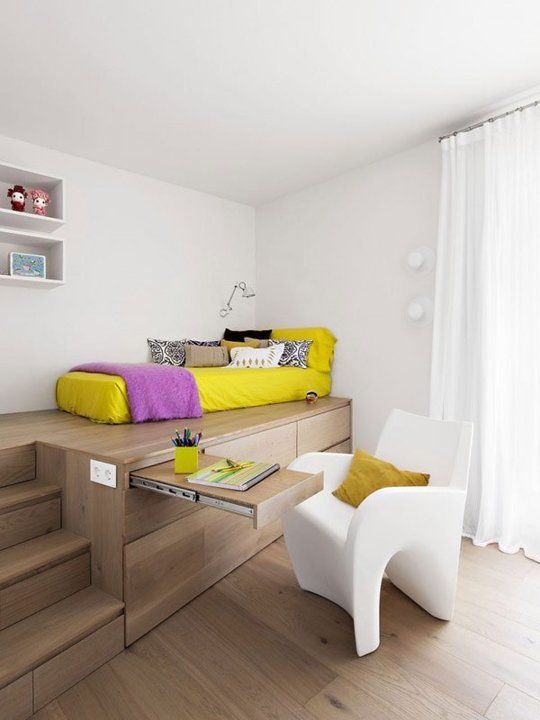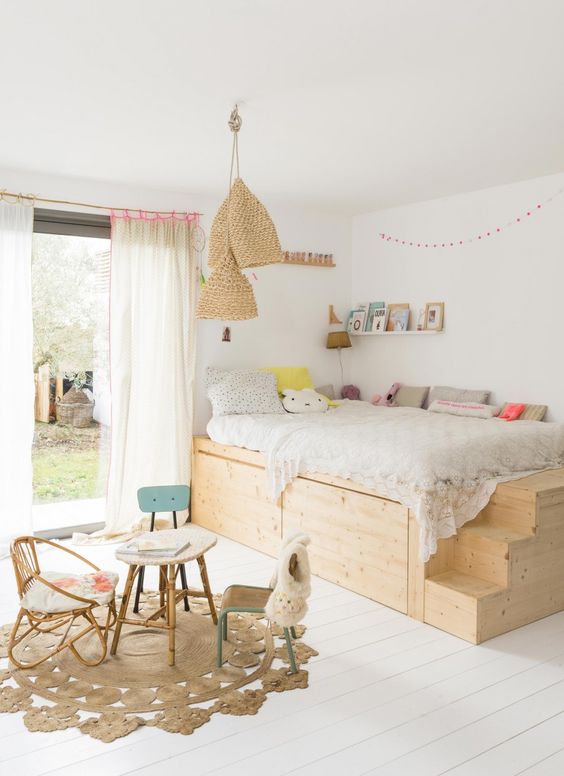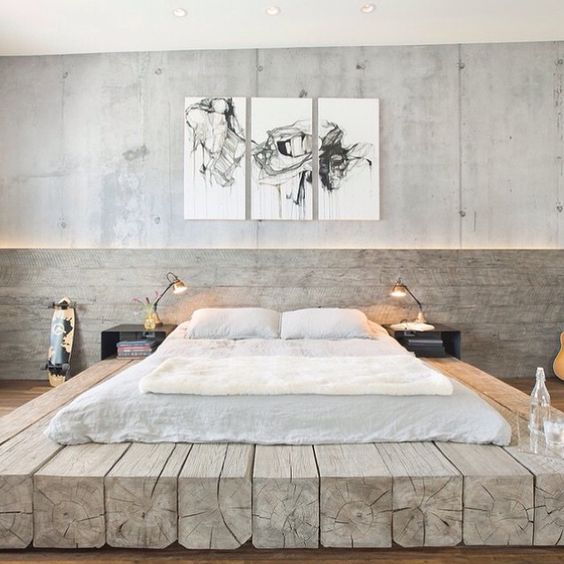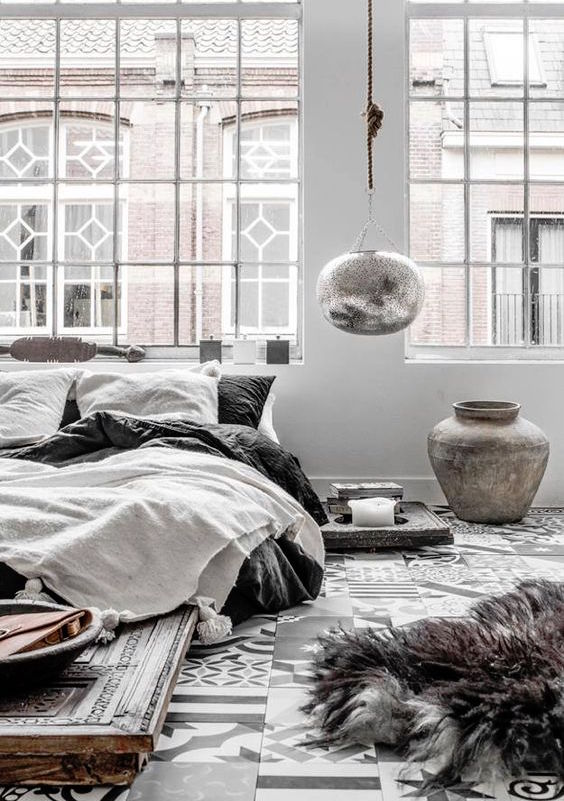 HOW TO MAKE IT INDEPENDENT
A SIMPLE BED-PODIUM?
Make a simple bed-podium will not be easy, having the availability of the necessary tools and skills to work with wood. This bed is assembled from ordinary pine beams and standard boards, which can be purchased in building hypermarkets. The size of the bed depends on the size of your mattress. All assembly steps are shown in the photos. If you have any questions - leave comments under the article.
Related News
Heart for the day of all lovers
Nyasha Sheep
How to drive correctly with manual transmission and automatic transmission - step by step instructions
Paper Cup
80 Fantastic Kitchen Apron Trim Examples
Small repair of felted things
The Most Effective Battery Recovery Method